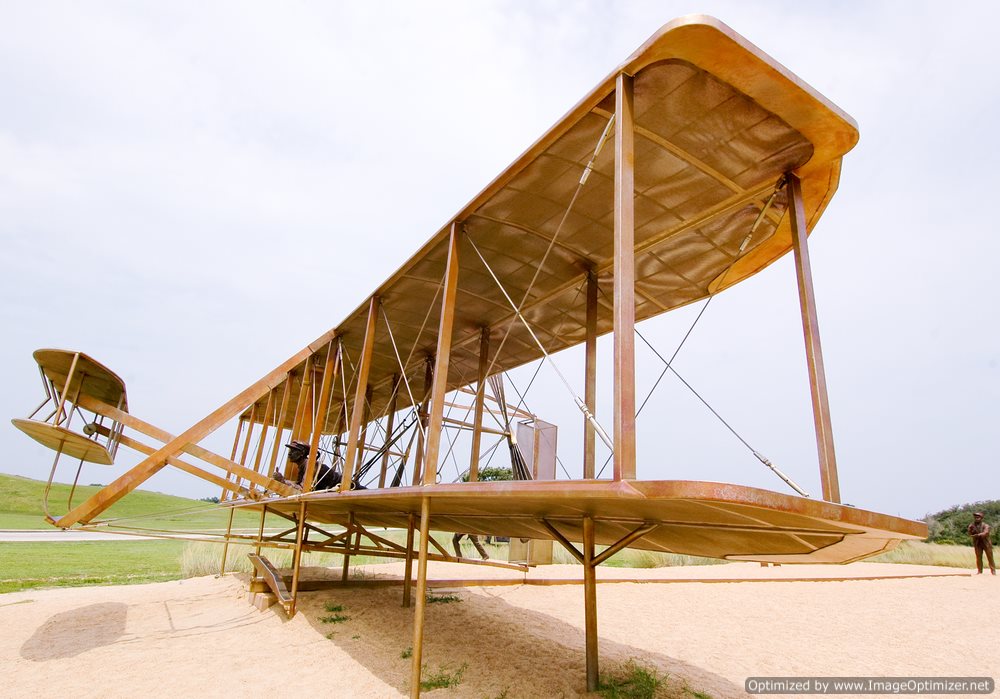 According to a report issued by the Ohio State Highway Patrol, a replica of the 1910 aircraft built by flight pioneers, Wilbur and Orville Wright, crashed Saturday in a field outside of Springfield, Ohio, killing the two men aboard.
The replica aircraft was reported downed shortly before 10:45 a.m., the state agency said in an official statement. The plane, flown by Don Gum, aged 73 of Beaver Creek, Ohio, and Mitchell Cary, aged 65, of Yellow Springs, Ohio had taken off from Springfield Beckley Municipal Airport.
The cause of the crash is currently under investigation according to the highway patrol, the Federal Aviation Administration and the National Transportation Safety Board.
The plane, owned by Wright Flyer Inc. (a volunteer nonprofit group) was an identical copy of the Wright Model B aircraft produced seven years after the brothers' famously celebrated first powered flight.
The replica aircraft began test flights in June of this year; at this time the planes performed well. The aircraft, which utilizes modern controls, materials and up-to-date engine, tragically incinerated on impact. Gum and Cary were members of the non-profit's board of trustees and were both regarded as highly competent pilots with extensive experience.
Comments
comments