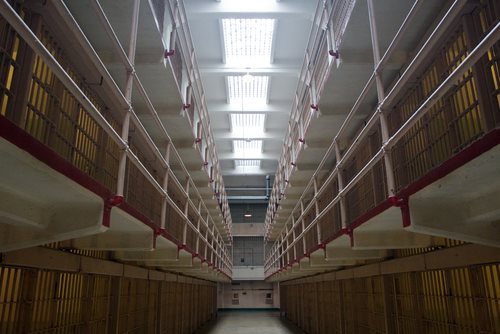 Jefferson county jail
The Jefferson County Jail inmates incarcerated in Golden, Colorado have an advantage that is not enjoyed by inmates in any other jail or prison in the United States of America. The Jefferson County Jail inmates operate a rose garden, which is funded through their snack purchases, telephone usage fees, and other commissary purchases.
Pueblo county jail
Pueblo County Jail places a special emphasis on rehabilitation. This focus was developed Pueblo County Jail experienced a heightened rate of recidivism in 2008. Programs offered by Pueblo County Jail focus on fostering life skills in its inmates which will allow them to succeed after they are released from jail.
Arapahoe county jail
Arapahoe County Jail started as a one room jail house in 1865. In 1987, a new building was constructed. In 2002, the Arapaho County Jail was renamed the Patrick J. Sullivan Jr. Detention Facility in honor of a former sheriff. The facility is capable of housing 1,186 inmates.
Adams county jail
Adams County Jail has been located in Brighton, Colorado since 1985. The Adams County Jail is considered state of the art, and has served as a model for many other jails, both county jails and state prisons. The Jail Division of the Adams County Sheriff's Office is responsible for the operation of the Adams County Jail.
Contact Colorado lawyers for legal advice and assistance.