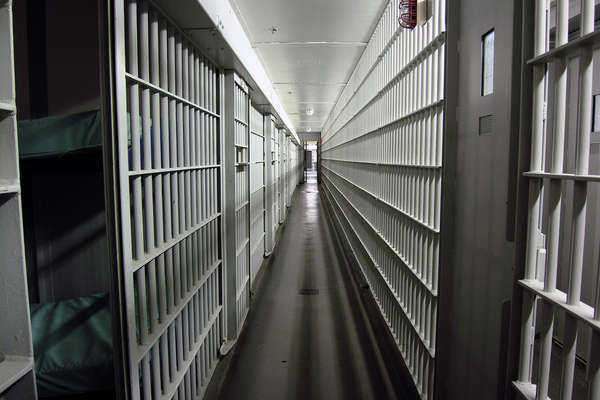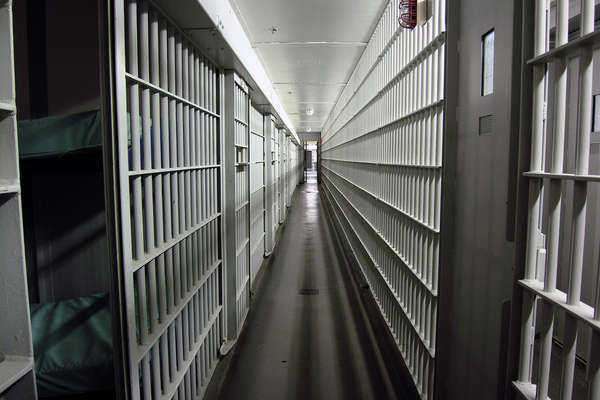 Cowlitz County Jail is located at 1935 1st Avenue in Longview, Washington. The Cowlitz County jail is a relatively small facility that houses many non-violent criminals who have repeatedly failed to exhibit moral behavior in society. The majority of inmates within the confines of the Cowlitz rehabilitation facility were found guilty of drug use or drug possession.
As a result, the Cowlitz County jail works closely with the city's drug courts and numerous drug programs which are created to educate individuals towards the dangers and legal consequences of drug use. The Cowlitz County jail houses roughly 150 inmates at a time, although this number fluctuates as a result of the constant traffic between the facility and others within the area. A full roster of inmates can be found online, at the Cowlitz County jail website. The roster includes all the active inmates, their respective locations within the facility, the date of their incarceration, and a list of all their charges.
The Cowlitz County jail contains 8 specific cell blocks. Labeled A through H, the cell blocks each contain roughly 20 inmates. As a result of the minimal security level, the majority of inmates are allowed to interact with each other, and most of them have cellmates. With the increased interaction however, comes increased security.
The inmates are under constant patrol and monitoring from remote locations as well as patrolling security officers. The goal of Cowlitz county jail is not to simply confine wrongdoers, but to rehabilitate them, so their re-entry into society is streamlined.