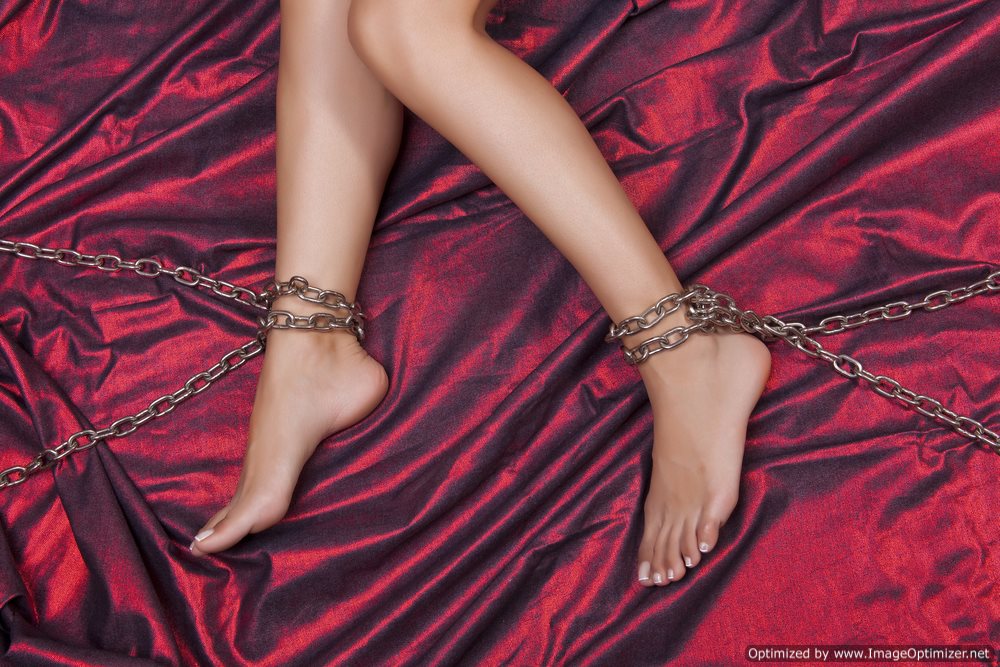 The for-profit education system in America has somewhat of a controversial reputation. David Lee, the chancellor of the University of Northern Virginia, has not helped quell this sentiment.
Last week, Lee's alleged university was raided by federal immigration agents on information that the chancellor was using his institution as a means to illegally funnel Indian men and women into the country without visas. The school was used as a guise; Lee would take-in the individuals under a falsified student visa and they would stay in America (without studying) after paying the chancellor an undisclosed sum.
While the agents were investigating Lee's mansion, a war-chest of indecent and perverse materials were found. In addition to numerous pornographic materials retrieved from his computer, Lee who has made a fortune off scamming the student visa "business", was found to be running a sex dungeon in his $800,000 home's basement.
The 64-year-old Lee and his girlfriend were found to have visited the exhibitionist website, collarme.com, where they posted adds imploring women to come to their homes to partake in obscene and perverse sex games.
When they found women to play their "sex slave" role, the couple foolishly posted pictures online. After being caught, Lee and his girlfriend brushed-off their perversions by claiming they provide "a safe and sane home with a good balance of love and discipline." The oddballs went onto say, "we are very serious about finding a permanent addition to our poly family."
The investigation is still pending, but it can be assumed that Lee will, at the very least, be relieved of his role as Chancellor of the University of Northern Virginia.