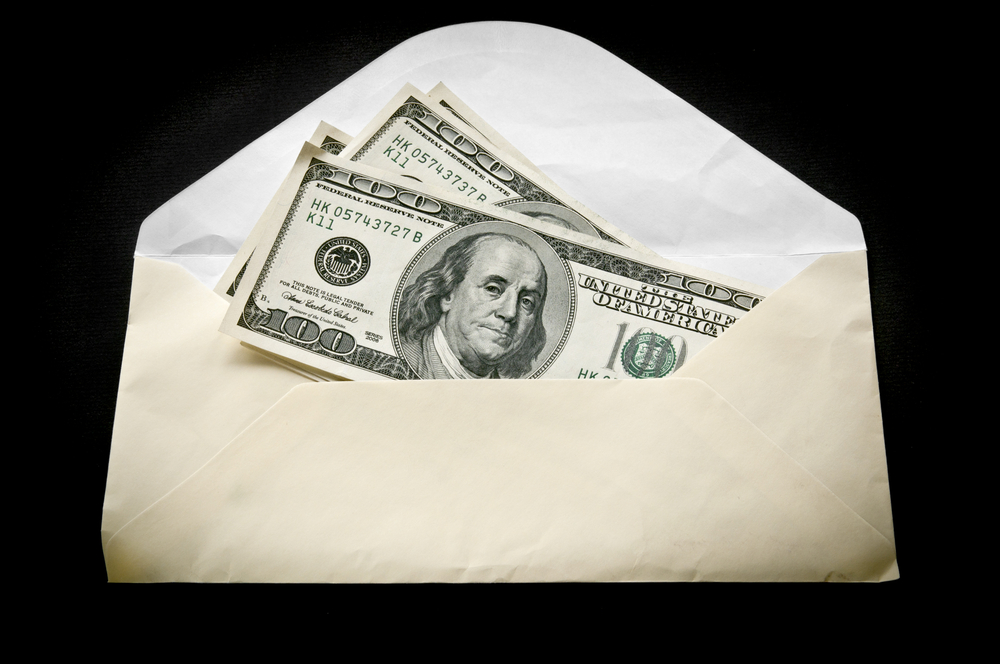 Over $3.6 million worth of donations have been donated to Arizona
to help increase laws to crack down on illegal immigration. Donations came from
both in state and out of state donors.
Timothy Mellon, a Wyoming resident from a well-known Pittsburgh
steel family, donated $1.5 million to a legal defense fund. Over 42,000 people
from other states have contributed to Arizona to help enforce the law.
The law, which was passed earlier this year, considers illegal
immigration a state crime and requires police to check immigration status of
those who are suspected to be in the state illegally.
Since the law was passed, a national debate was sparked and
allowed for nearly 25 other states' representatives to claim that they would
draft similar laws if they were elected. Arizona is currently regarded as a
testing state for battling illegal immigration as well as figuring at what laws
work best.
Comments
comments