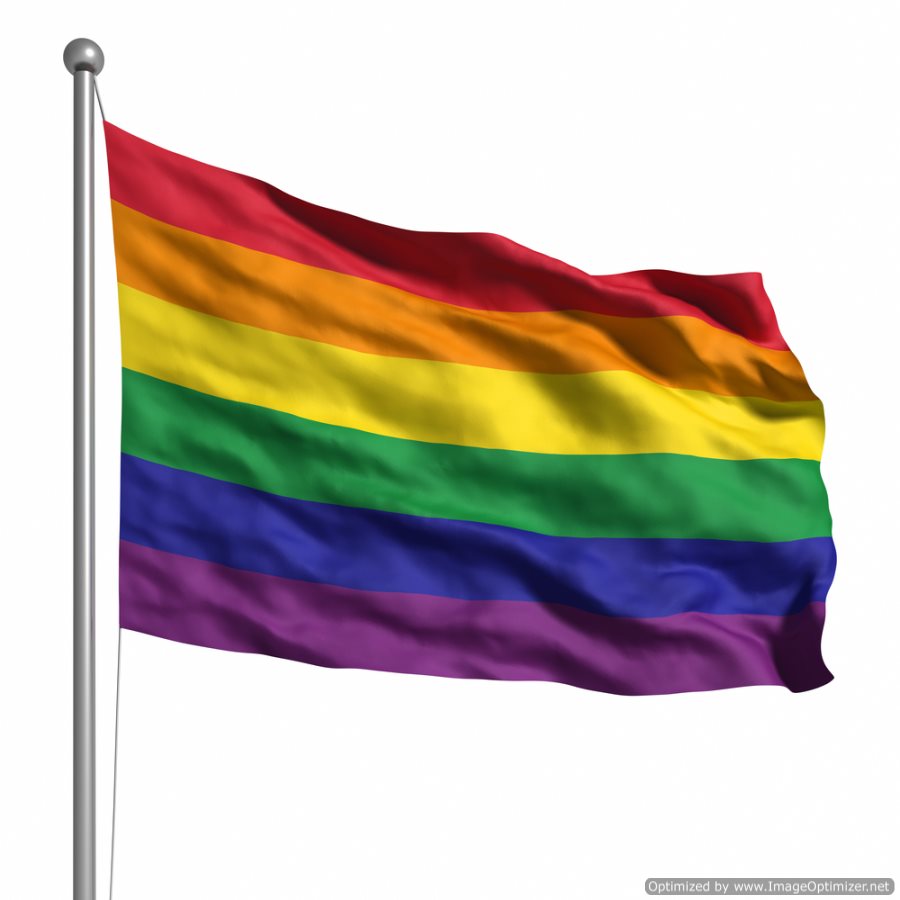 California Governor, Jerry Brown, signed a bill Thursday July 14th, making his state the first in the nation to teach lessons about the gay and lesbian community in public social studies classes.
Brown, a Democrat, signed the bill requiring public schools to include the contributions of gay, lesbian, transgender and bisexual people in social studies curriculum.
When defending the bill against a conservative uproar, Brown stated, "History should be honest. This bill revises existing laws that prohibit discrimination in education and ensures that the important contributions of Americans from all backgrounds and all walks of life are included in our history books.
Republican lawmakers and an assortment of churches—who oppose the bill because it subjects to students to teachings that parents find objectionable—labeled the bill as well-intentioned, but horribly conceived.
Although the two sides—those supporting the bill and those vehemently against it—face ideological differences, supporters of the law applauded the social evolutionary nature that the bill will inevitably institute.
The bill's primary author, State Senator Mark Leno, hailed the bill, claiming it as a significant step towards social equality and teaching tolerance. Supporters state that the bill will teach students to be more accepting of others, particularly the gay and lesbian communities.
The law, labeled SB48, will require the California Board of Education and its local school districts, to adopt textbooks and other resources that cover the contribution and roles of sexual minorities as soon as the 2013-2014 school year.