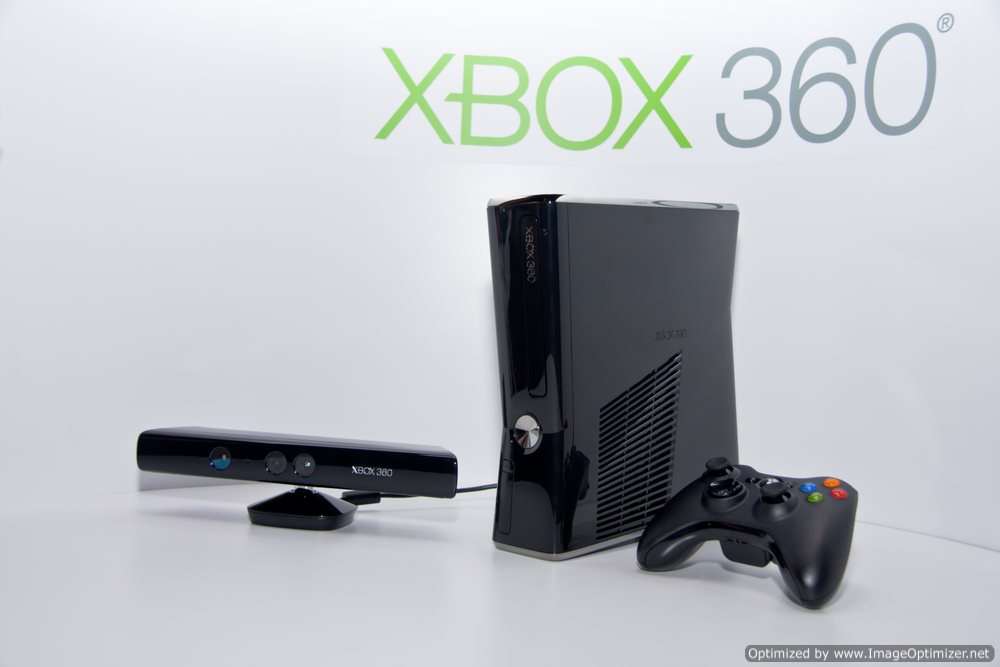 London, England—The family of a rising computer programmer launched a campaign on Sunday, July 31st to raise awareness regarding the health risks of playing video and online computer games. This initiative, although altruistic, was spawned from personal tragedy.
20-year-old Chris Staniforth, died following a marathon session on his Xbox gaming system. An autopsy revealed that the budding computer programmer—who was offered a scholarship to study Game Design at Leicester University—was killed by a pulmonary embolism, due to Staniforth's lack of movement and fixation on high-resolution graphics and images.
Deep vein thrombosis, which typically affects passengers on lengthy plane trips, is attacking young gamers who are susceptible to spending hours glued to their television screens. Professor Brian Colvin, an expert on blood-related conditions, said it is "unhealthy" for young people to spend long periods of time, without significant movement, in front of their gaming devises.
David Staniforth, the father of the young boy who tragically died late last week, launched the campaign mentioned above to warn other parents of the dangers that gaming consoles impose on children. "Games are fun and once you've started playing it's hard to stop. Kids all over the country are playing these games for long periods—they don't realize it could kill them," said Staniforth.
A coroner's court in Sheffield (hometown of the Staniforth's) was told that the young man—who had no medical history—was complaining of a low heart rate before he collapsed outside of the medical center.
A shaken David Staniforth told reporters early Monday that his son would spend up to 12 hours playing on his Xbox and that he had "gotten sucked in playing Halo online against gamers from all over the world."
Comments
comments