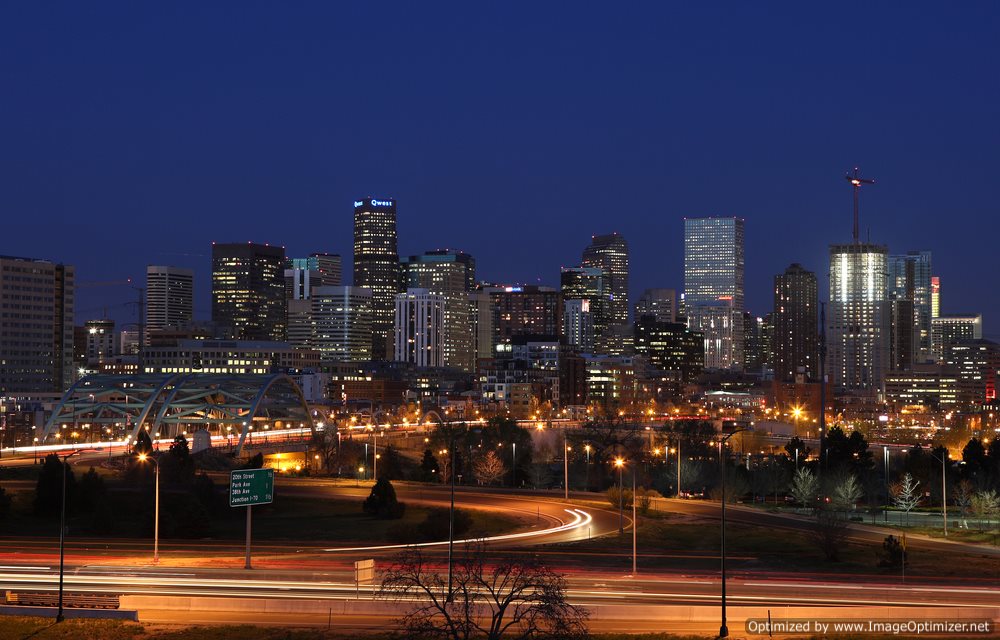 During the Denver Bronco's first preseason game of the year, promising kicker, Matt Prater, scored a team high eleven points.
This on-field performance; however, was nothing compared to the scoring Prater racked up the previous week. With a blood alcohol content over .14, Prater was involved in a hit-and-run crash in which he accompanied by a stripper.
The incident reportedly took place at 3 a.m. on Tuesday August 2nd.
Four witnesses told Colorado police officers they saw a purple Chevy Trailblazer slam- into a car in the
parking
lot of a Hyatt complex.
The driver, who quickly exited the vehicle, immediately sprinted towards to hotel lobby, where officers eventually found a 22-year-old female who dances at Shotgun Willie's–a popular Denver Strip Club. The dancer, who told police officers she was riding in the Trailblazer with someone named "Matt P" was left at the Hyatt after the man crashed into the parked car.
In addition to abandoning the dancer, Prater also left the Trailblazer—a rental vehicle with a parking permit from the Denver Broncos training facility with Prater's full name—behind.
When police discovered the vehicle, they immediately began searching for Prater. The search ended at a nearby La Quinta hotel where the cops found Prater wreaking of booze and sporting bloodshot eyes.
The police report quotes Prater as saying, "I really messed up. I'm going to lose my job."
In response to the act and statement, the Denver Broncos released the following statement: "Our organization is disappointed with the poor judgment shown by Matt Prater on August 2nd. This matter, which was addressed with the team last week, continues to be thoroughly reviewed internally."