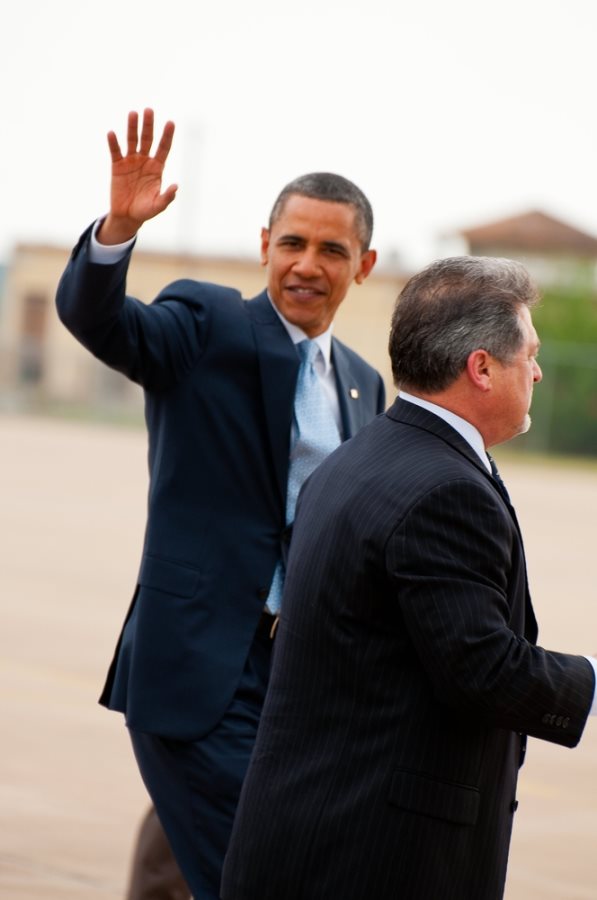 A 21-year-old Uzbek man was indicted Tuesday (July 26th) and charged with threatening to kill President Barack Obama. Authorities state that Ulugbek Kodirov—who was illegally in the United States when his student visa was revoked—had obtained an M15 machine gun and one hand grenade to carry-out his plot of murdering the President.
Kodirov, along with counts of weapons and immigration violations , was charged with four counts of threatening the President of the United States. The young Uzbek man was arrested on July 13 in Leeds, Alabama after he purchased the machine gun from an undercover agent.
The suspect entered the United States during the summer of 2009; Kodirov remained in the country after his student visa was revoked for not staying in school.
For his assassination plot, Kodirov faces a maximum sentence of twenty years in prison (five years for each count) and a maximum of 10 years for the weapons charges.
The plot was effectively foiled due to intelligence gathering and the seamless coordination between federal and local law enforcement agencies.