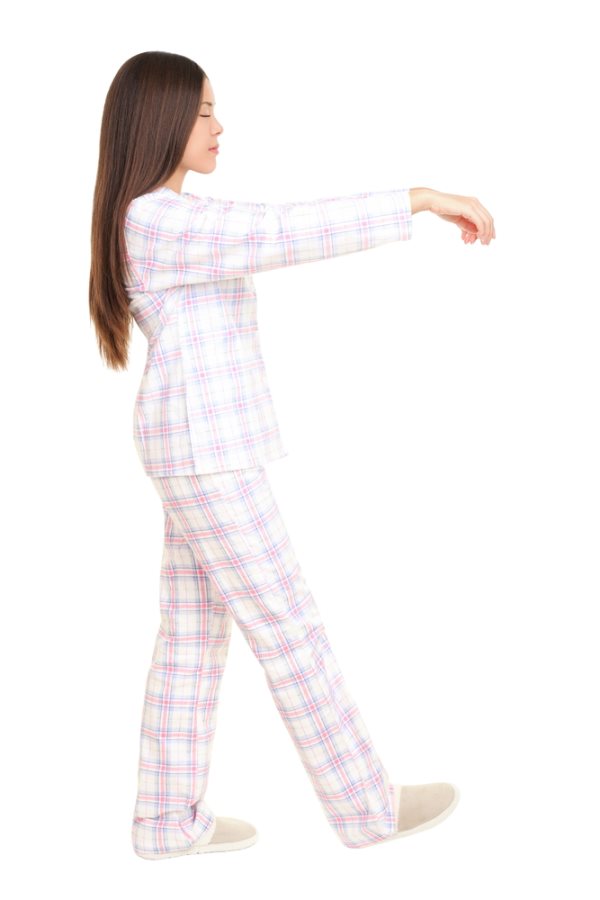 On Wednesday morning, Catherine Kelly, a woman from Conshohocken,
Pennsylvania was found dead in the Schuylkill River. The case, which is
currently being investigated, is enshrouded in mystery—Kelly's body did not
possess any physical signs of damage or struggle.
Local authorities in Montgomery County, Pennsylvania are
currently investigating the possibility that Catherine Kelly's death was
precipitated by a bizarre sleep-walking incident.
Kelly, aged 72, died from drowning, the town's Coroner,
Walter Hofman, ruled Thursday morning. Hofman has termed the ruling provisional
until the local police complete their investigation.
Sleepwalking has been regarded as the likely grounds for the
cause of death; family members affirmed that Kelly suffered from narcolepsy,
which causes excessive sleepiness and daytime sleep attacks.
Kelly, who was a devout Catholic had initially frightened her
family when she failed to appear for morning mass on Wednesday at St.
Matthews Church. Her family reported her missing; hours later boaters found a
woman's body floating in the river.
Kelly's family found the front door of her home ajar, with
her pocketbook and keys inside. A woman who had been known to lock her door and
take her pocketbook wherever she went, Kelly also left her glasses behind—something
the 72-year-old never did.
Kelly had been on medication to combat her narcolepsy; a
number of family members echoed their concerns regarding Kelly's medication and
the susceptibility to severe side effects.
How Kelly ended up in the river is unclear, but family
members and the woman's pastor stated her inability to swim. The community is
devastated over the incident; Kelly was a devout Catholic and a leading member
of the church.
Comments
comments