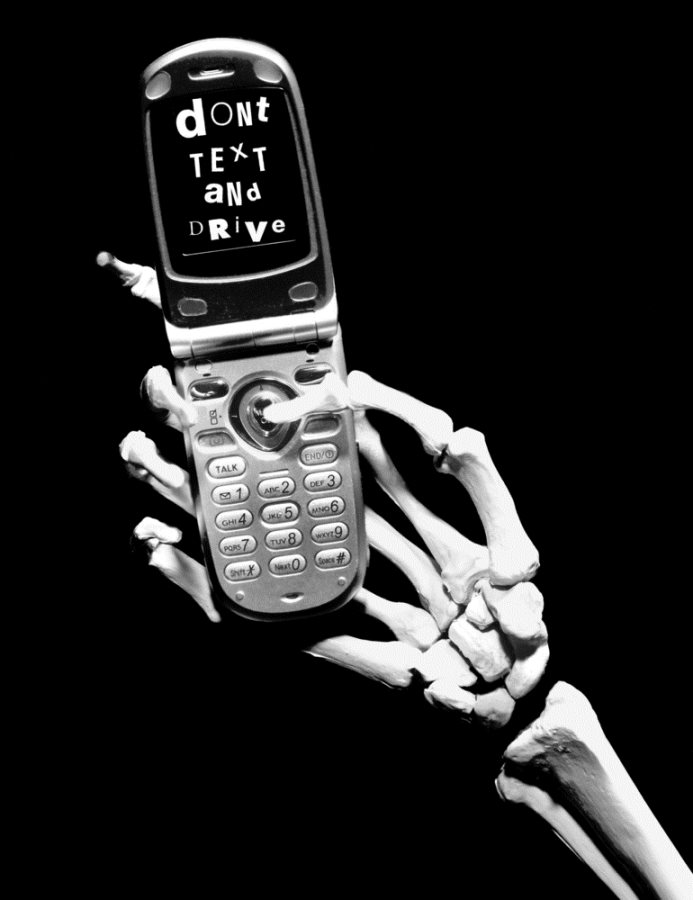 To your average teenage girl, a cell phone is important as anything in life. To 17-year-old Elena Rendell, a mobile device is literally life and death.
Elena was at her home in Ferry Pass, Florida, in the midst of a heated argument with her 14-year-old sister, Christina Marie Sneary. The fight started over cell phone use; details are sketchy, but apparently Elena was furious she couldn't freely use the telephonic instrument.
Instead of pulling hair or insulting each other's looks, as traditional sisters would do, Elena decided to grab her father's 9mm handgun and murder her younger sister.
Elena fired one bullet into her sister's torso; after the shot, Elena was overcome with confusion and regret—she swiftly ran out of the home screaming "my sister has been shot!" When Elena left, her sister was unconscious, but still breathing.
When police arrived to the scene, Elena was back home, to claim the shooting as accidental. After a brief investigation; however, the cops found criminal intent and charged the teenage girl with aggravated battery.
Elena was lead into juvenile court last week for her first hearing. At this moment, the teenage girl learned that her sister had died. As a result of the death, Elena's charges have been upgraded to second degree murder—she will be tried as an adult.
Comments
comments