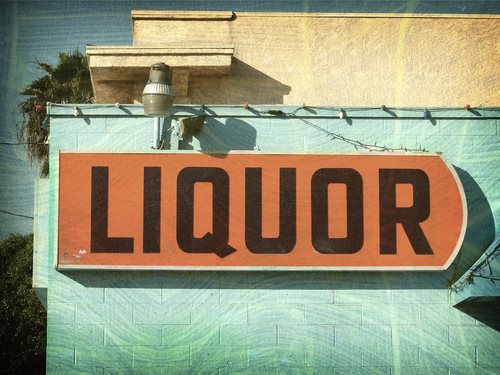 On November 26, 2012, the US Attorney's Office for the District of Kansas announced that Matthew Daniel Myers from Topeka, Kansas was sentenced to 33 years in federal prison without parole. He fatally shot a clerk at a liquor store on Christmas Eve in 2011.

Myers pleaded guilty to one count of discharging a weapon during a crime of violence.

During the guilty plea, Myers admitted that he entered the Hudson Liquor store on 810 S.E. 15th in Topeka around 1:30 p.m. on December 24, 2011. He entered the store wearing a stocking cap and pajama pants, and he was holding a crowbar in his hand.

He demanded money from Matthew Hill, the clerk. Hill gave Myers the money but then attempted to reach for a .38 caliber pistol in a drawer. Myers stuck Hill with the crowbar, knocked him to the ground, and used the handgun in the drawer to shoot Hill.

Myers immediately started exiting the store but realized Hill was still alive. He walked back over to Hill and shot him in the head, and the entire murder was caught on camera.

The handgun used during the crime was never found by authorities, but DNA on the crowbar and stocking cap matched Myers' DNA file.

Myers was initially facing charges in the state court but the charges were dismissed so the case could be prosecuted federally.

The Topeka Police Department, the Shawnee County Sheriff's Office, Shawnee County District Attorney Chad Taylor's Office, the FBI, Assistant U.S. Attorney Mike Warner, and Assistant U.S. Attorney Jared Maag worked on this case.

U.S. Attorney Barry Grissom stated: "We are targeting federal resources in the fight against violent crime. This case shows what we can do when we work together."

Source: Federal Bureau of Investigation