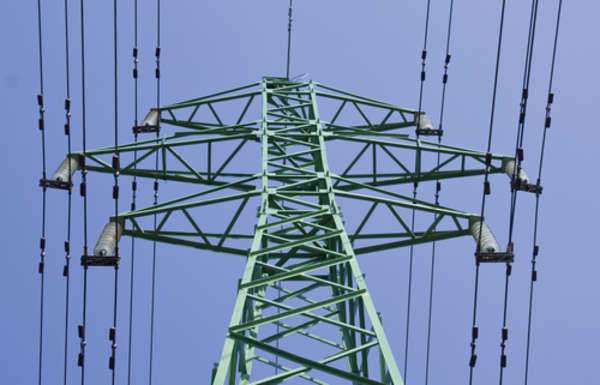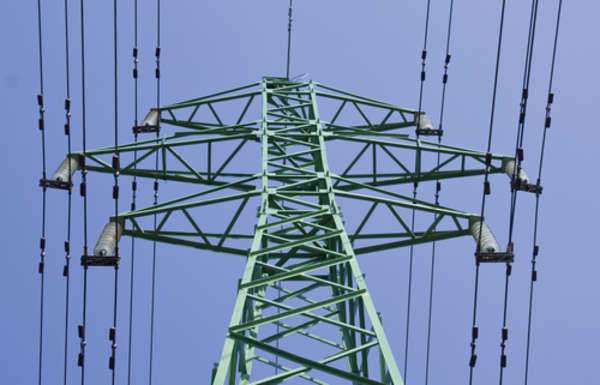 What is Detroit Edison?
Detroit Edison generates, transmits, and distributes up to 11,084 megawatts of electricity to about 2.1 million customers throughout southeastern Michigan. The company uses coal, nuclear fuel, natural gas, and hydroelectric pumps to generate electricity. The company also uses renewable energy sources to generate electricity. The Fermi 2 nuclear power plant generates about 1.1 million kilowatts of electricity.
The electric company is a subsidiary of DTE Energy. The biggest subsidiaries under DTE Energy are Detroit Edison and Michigan Consolidated Gas Co (MichCon). DTE Energy has the following subsidiaries:
· DTE Biomass Energy
· DTE Coal Services
· DTE Energy Services
· DTE Energy Supply
· DTE Energy Trading
· DTE Energy Ventures
· DTE Gas Resources
· DTE Gas Storage
· DTE PetCoke
· DTE Pipeline Co.
· MichCon Laboratory Services
· MichCon Pipeline
· MichCon Storage & Transportation
· Midwest Energy Resources Co.
EPA Lawsuit against Detroit Edison
The EPA filed a lawsuit against the electric company in 2011 over violations of the Clean Air Act (CAA). The EPA filed the lawsuit because the electric company was performing work on the Monroe Power Plant and the CAA prohibits construction of new facilities that have large amounts of emissions.
Amendments were made in 1977 to the CAA that allowed outdated facilities to continue operating until they underwent major modifications. The EPA could then order the plant to add features to meet federal regulations.
In 2002, the EPA modified its New Source Review and required grandfathered facilities to submit a pre-construction notice to the EPA and undergo post-project monitoring for emissions after the construction was completed. If the emissions increased, the EPA could impose a fine of $37,500 per day.
The EPA fined Detroit Edison for an emissions increase, but the company argued against the allegations. On August 23, 2011, Judge Bernard Friedman of the U.S. District Court for the Eastern District of Michigan dismissed the lawsuit because the EPA used data the day after the construction was completed. The emissions increased after the major modification, but they did not monitor the data for a whole year as required by law.
Discrimination Cases against Detroit Edison
The company has faced a large amount of lawsuits over the years for discrimination. Some of the cases are described below:
In 1971, a class action was brought against the company for race discrimination. There were over 12,000 workers for the company at the time, and only 400 were African American. Most had lower paying jobs, and the company settled in 1975 for $5 million. The company started to hire more African Americans and women after the settlement.
In 1993, a class action was filed by minorities, women, and older workers who were demoted or fired. Three more class actions occurred in 1997 for race, national origin, and age and sex discrimination. Three of the lawsuits are settled in 1998 for $17 million. The company was fined by the Equal Employment Opportunity Commission (EEOC) for $500,000 in 1998 for sex discrimination as well.