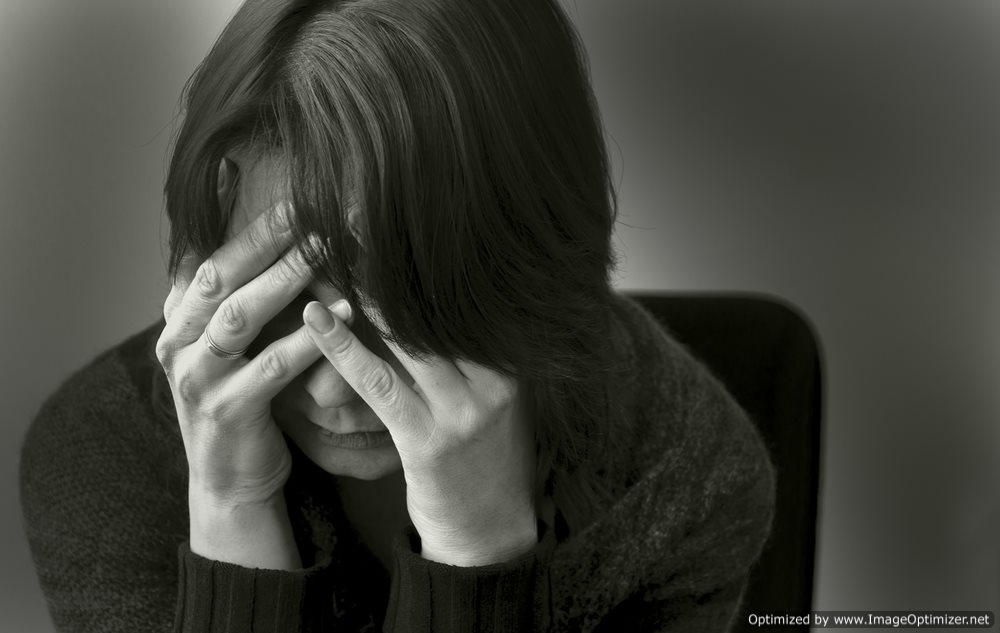 On Monday evening, Ohio State Senator Kris Jordan (R-Powell), had a little too much to drink.
After a long day at the office, the freshman Senator, who represents five counties in Ohio, got liquored up and took out his frustrations on his loving wife, Melissa.
It was approximately eleven o'clock on July 11th when Melissa Jordan dialed 911 to report an act of
domestic violence
. When Mrs. Jordan got in touch with the dispatcher, the line mysteriously got disconnected.
When the emergency official called back a shaken Melissa Jordan told the 911 operator: "Just please, get somebody here…My husband, please. This is the first time I've called 911, but he's done this a lot. I can't put up with him anymore. He's had some drinks; he was pushing me around, throwing stuff. And because I called you, he wants—he says it's over."
Throughout the course of the 11-minute call from Mrs. Jordan, the victimized woman fluctuated between filing a report on her belligerent husband to imploring the operator to disregard her requests for police intervention. This vacillation is a telling sign of battered wives syndrome.
The call, which started out as relatively generic in regards to domestic abuse cases, became exceedingly violent when she mentioned her husband's violent threats. "He's got a gun; he took it out of his pocket and laid it down in the other room. He's really mad."
After the 911 operator calmed Mrs. Jordan, Delaware County police arrived at the Jordan's household. Although the 911 call was alarming, neither spouse showed signs of physical abuse. That being said, deputies stated the episode deserved, at the least, a disorderly conduct, if not a domestic violence, filing.
Melissa Jordan, whether out of fear or in hopes of maintaining her husband's political success, chose not to file domestic charges Kris Jordan—a veteran Republican politician who had worked as a state representative and county commissioner.