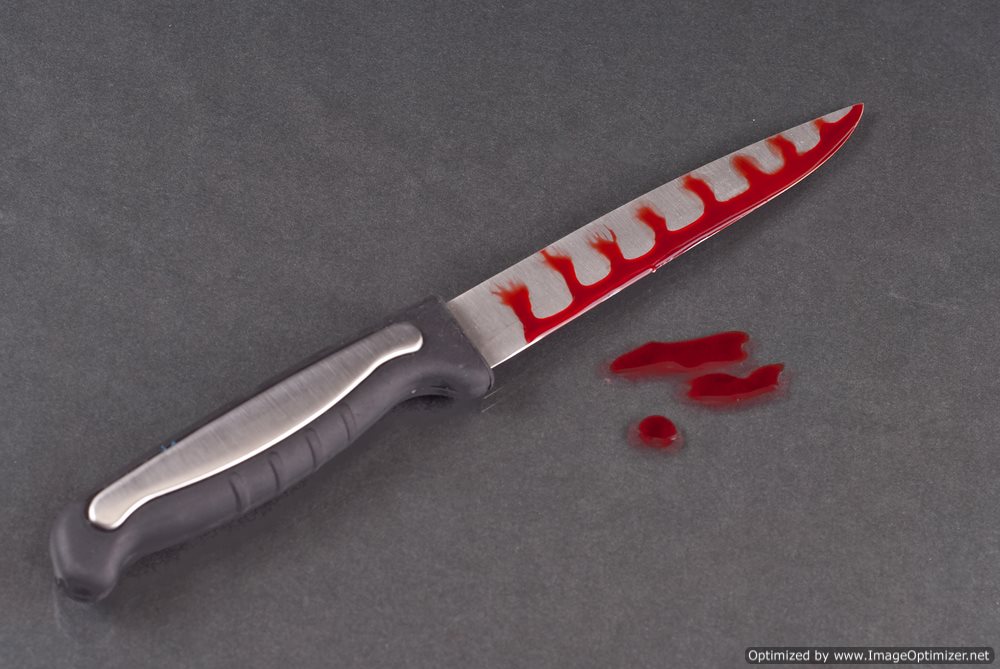 Los Angeles, California—A Southern California woman, accused of chopping off her husband' penis, is scheduled to be arraigned today, July 22nd. For her disgusting act, Catherine Kieu Becker, aged 48, is being charged with aggravated mayhem and torture in an Orange County court.
Baker, who goes by the alias Que Anh Tran, is also facing special allegations (known as sentencing enhancements) for causing great bodily injury and personal use of a deadly weapon—Tran used a knife to cut her husband's genital organ off.
If convicted on all counts, Baker will face a maximum sentence of life, without the possibility of parole. A native of Garden Grove, California, Baker is currently being held without bond, said a spokesman for the Orange County District Attorney's office.
Becker and her husband were in the middle of a divorce when, on the night of July 11th, the couple argued about friends staying at their Garden Grove residence.
After eating dinner on the night of the 11th, Becker's husband went to bed at approximately 9 p.m. Becker allegedly tied her husband's limbs to the four corners of their bed with nylon rope. As he woke, she pulled down his pants and severed his penis with a kitchen knife. Becker then took the penis to the kitchen where she threw it into the garbage disposal to mutilate the organ.
Currently police are investigating whether Becker had put poison in her 60-year-old husband's dinner to make him drowsy. Becker, who claimed the act was justified, has not shown remorse for her vicious assault.
The husband, who underwent emergency surgery at UC Irvine Medical Center, is listed in stable condition.
This case has been widely compared to the 1993 attack against John Baobbit by former wife Lorena, who cut off his penis with a carving knife while he slept.
Comments
comments