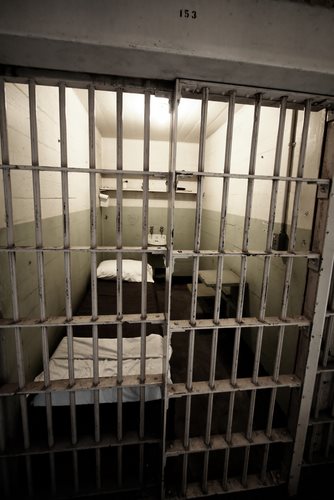 The Los Angeles County jail system has faced allegations that it is in fact not a correctional facility, but is instead the largest mental health hospital in the country. As a result of these complaints, and in order to more completely address the special needs of individuals with mental illnesses who come into contact with the Los Angeles County Sheriff's Department, which manages the LA County Jail, has worked in collaboration with the Department of Mental Health, which established an on-site Jail Mental Health Services.
Established in 1972, the Jail Mental Health Services allows individuals at the LA County Jail to provide mental health services to individuals who need mental health assistance. Of the twenty thousand inmates who are housed in the LA county jail system on a daily basis, approximately two thousand individuals are or have been diagnosed with mental illnesses. Ninety percent of these individuals in the LA County Jail System with mental problems are also in trouble due to substance abuse problems as well.
The main hub for mental health services in the LA County jail system for men who need mental health assistance is provided at the Twin Towers Correctional Facility in downtown Los Angeles, with mental health services provided for women are provided at the Century Regional Detention Facility in Lynwood, fifteen miles south of downtown Los Angeles.
Every individual who enters into a LA county jail first receives a mental health screening.