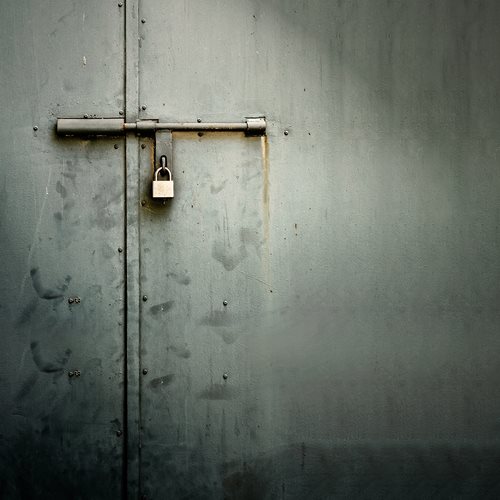 The Galveston County Jail is in Galveston Texas. The jail holds inmates which have been accused or found guilty of crimes in that county. In addition to providing housing for those that have received a sentence after being found guilty, the prison also offers services to inmates which are meant to help them improve their quality of life.
The prisons first priority is to provide the inmates at Galveston County Jail, with a safe environment in which to serve their sentence. Safety includes the prevention of the presence of illicit drugs and weapons. In addition, prison staff is trained to watch for symptoms of illness, including mental illness, so that inmates can receive prompt and beneficial treatment.
The inmates at Galveston County Jail also have access to educational and vocation services. These classes are geared towards helping inmates to further their education, while helping to provide a greater scope of vocational opportunities once they have been released from prison. Those that require special assistance with their educational needs, such as tutoring have access to individualized attention.
The inmates at Galveston County Jail also have access to counseling and religious services. These services are meant to provide inmates with the opportunity to confront issues which may have resulted in their criminal behavior. Inmates have access to individual and group counseling. In addition, inmates are allowed to practice the religion of their choosing, in addition to having access to religious leaders that may assist them in dealing with their problems.