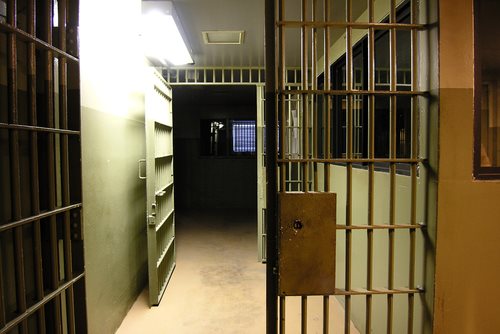 The Dallas County jail has the same services for inmates as many of the other County Jails in Texas. There are educational services, counseling services and work programs for inmates. However, like every county prison, the main focus is on the fact that inmates are there to be punished for crimes for which they have been accused and found guilty.
In prison systems as large as the Dallas County Jail, there are apt to be some issues with inmates' safety. Even with such a large staff, it can be difficult to control a prison population as large as the one found at the Dallas County Jail. For that reason, one of the main goals at the Dallas County Jail is prisoner and staff safety.
Issues of safety are taken very seriously at the Dallas County Jail. Officers receive specialized training in order to help prevent issues, as well as the best method of handling issues that do arise.
In addition to special precautions which are taken for safety at the prison, there is also a focus on rehabilitating the prison population, so that they will be less likely to return to the Dallas county jail. Programs include educational access to books, classes and tutors so that inmates can further their education; there are programs for those that cannot read and write, as well as programs for those that have advanced college degrees.
The Dallas County Jail also has programs which teach inmates to be self-sufficient so that they have a better chance of being successful once they have been released from the jail.