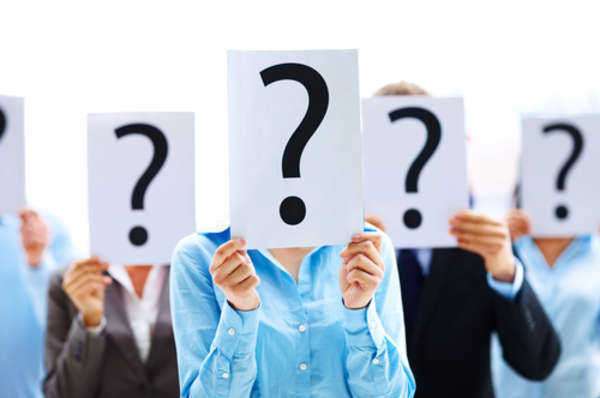 A probation office, or a probation department accommodates many different types of employees in a variety of different fields, and is not limited to housing probation officers. A probation department is responsible for carrying out a range of functions within the criminal justice system. For example, in addition to supervising convicts who have been released from prison, the professionals employed within a probation department seek to uphold public safety by incarcerating offenders.
A probation office provides courts with sanction recommendations and helps to enforce any orders produced by the court. The probation department also plays an important role in the operation of correctional facilities. People who are employed within a probation department dedicate their time to assisting victims and ensuring the justice is obtained. This department wishes to guarantee that victims have a strong voice within the justice system.
In general, probation departments seek to strengthen communities by reducing crime and improving safety. They collaborate closely with law enforcement agents and other professionals within the justice system. in addition to promoting victim's rights and public safety, a probation office will work to ensure that criminals are held accountable for their actions.
People who are interested in assisting with this mission, may wish to consider employment at a probation office. In addition to probation officers, a probation department maintains positions in social work and administration, and many offer internships.