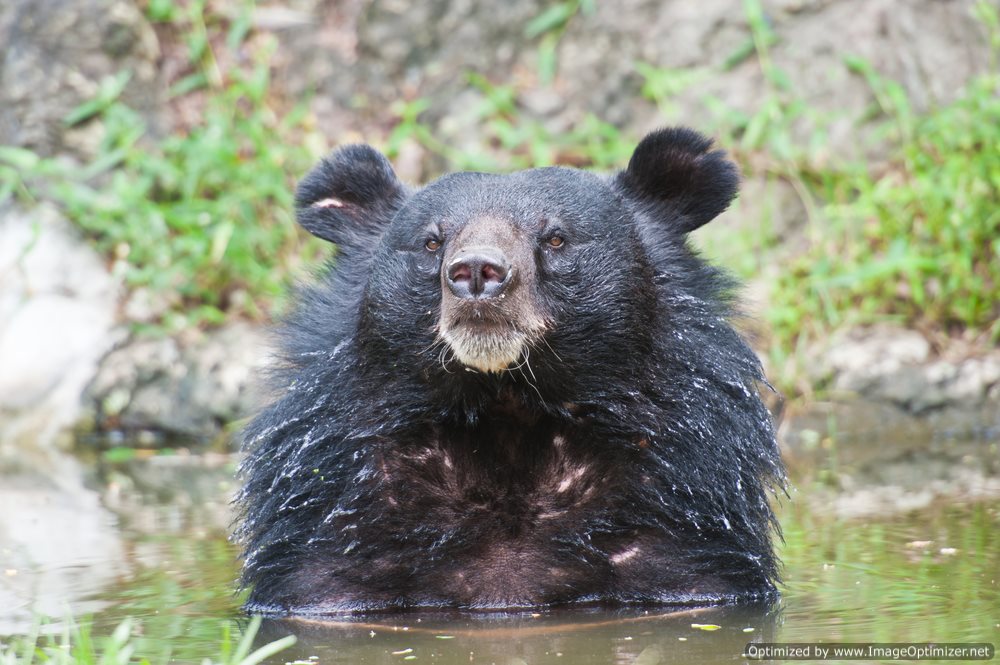 Cleveland, Ohio—An exotic animal owner has, according to authorities, died after apparently choking on a sex toy.
Sam Mazzola, age 49, was found dead in his Columbia Station residence on Sunday July 17th. Authorities found Mazzola face down on a water bed; he was bound to the bed with handcuffs, padlocks and chains.
Lorain County Chief Deputy Coroner, Dr. Frank Miller speculated to the Cleveland Plain Dealer that Mazzola was engaged in a bizarre sex game.
Mazzola's death was ruled as asphyxia due to airway obstruction by foreign instrument; the exotic animal owner had a sex toy in his throat, which obstructed his breathing. Furthermore, Mazzola was also wearing a leather mask with the mouth and eyes zipped shut and a two-piece metal sphere covering his head.
"He had done this by request according to the story we were given," said Miller. The coroner went onto say, "It was an unattended death." No suspects have been investigated nor charged in the death, which the Sherriff's office stated as, not suspicious.
Mazzola, who is no stranger to the news, made national headlines last August when one of his black bears fatally mauled a 24-year-old woman. The victim's death was ruled a workplace accident; the bear was eventually euthanized.