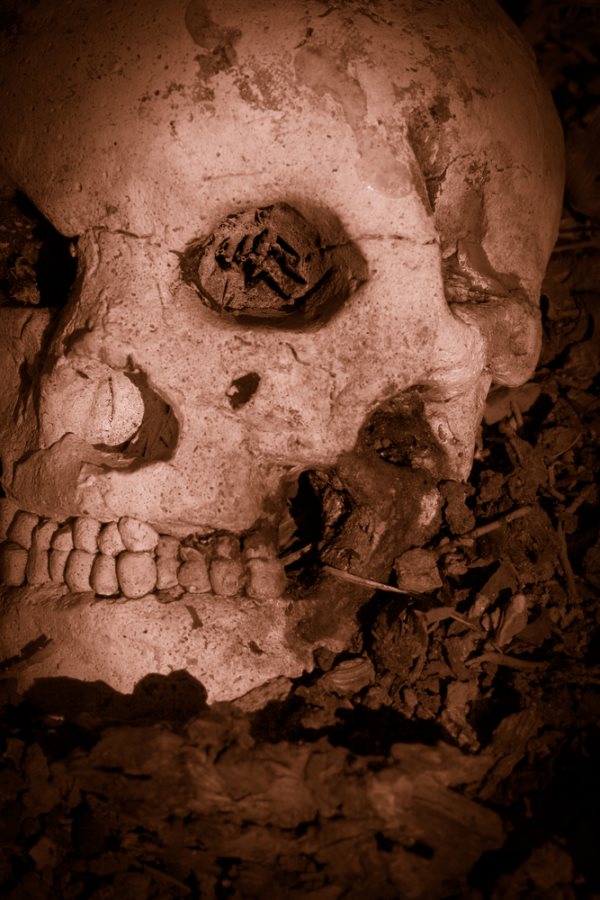 The last known survivor of the 70 million combatants from
Word War I, a British sailor who witnessed the surrender of the German imperial
fleet in 1918, died at the age of 110 on May 5th, 2011.
The solider, Claude Choules, born in Pershore, Wester
England died peacefully in his sleep in the Western Australian city of Perth.
Choules was officially declared the last-known World War I
combatant earlier this year, following the death of United States Veteran Frank
Buckes, who coincidentally passed away at 110.
The death of Choules officially leaves no living souls who
valiantly fought during the massive World War; the only remaining WWI
participant, in a non-combative role, is 110-year-old Florence Green, who
served with the British Royal Air Force.
The Royal Australian Navy offered its condolences on
Thursday, May 5th while Captain Brett Wolski, the Commanding Offices
of the HMAS Stirling, stated that all naval personnel have been adversely
affected by the harrowing announcement.
Choules joined the Royal Navy over 100 years ago, in 1916,
and initially served on the HMS Impregnable, a British training ship based out
of Davenport. While serving on this shit, the young sailor witnessed the
surrender of the German imperial fleet at Firth of Forth, Scotland. Choules,
who was also present for the destruction of the German fleet at Scapa Flow, rose
through the ranks of the British Navy following the end of the War.
During the outbreak of WW II, Claude acted as the chief demolition
officer on the western side of Australia; early in the war Claude was
responsible for disposing of German mines that washed up on shore. As the war
progressed, Claude's responsibilities shifted to destruction of enemy oil tanks
and facilities in Fremantle harbor to
mitigate the damage of an expected Japanese attack.
Following the end of World War II, Claude served in the
Australian docks police until his retirement in 1956. Claude, who was married
for 80 years, leaves behind three children, 13 grandchildren, 26
great-grandchildren and three great-great-grandchildren.