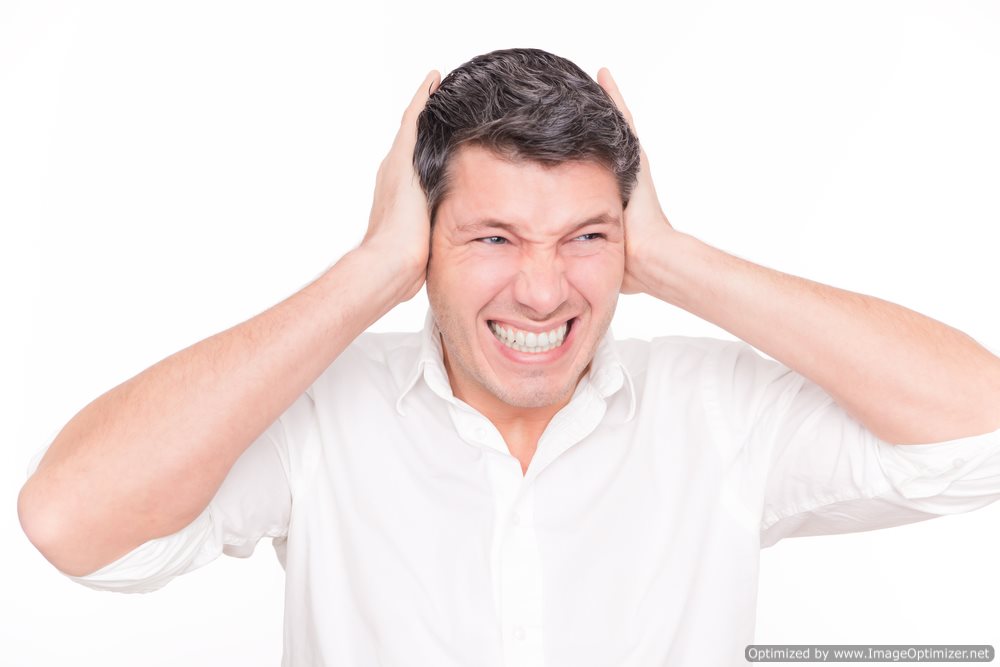 Doctors in England were baffled when Stephen Mabbutt told them: "I can hear my eyeballs moving."
Mabbutt, aged 57 and father of two, was experiencing severe auto phony—a symptom of the rare superior canal dehiscence syndrome, which makes organs and body parts resonate and become audible. This bizarre illness, which was relatively unknown until ten years ago, drives patients mad as a result of the cacophonous noises beamed from internal organs and other body parts.
Mabbutt had originally complained that, while chewing food, the noise reverberating from his nostrils grew insufferable. Additionally, Mabbutt also complained that his heart beat had become deafening to him.
Over six years, Mabbutt's condition worsened as other bodily noises joined in the obtrusive chorus. Mabbutt said to various news outlets Monday: "I was sitting quietly alone in the house one evening and I suddenly heard this quite loud scratchy noise, like sandpaper being rubbed on wood. I was quite alarmed and looked around, wondering what it was. Then I notice the noise came every time I moved my eyes. I started to think I was going mad. The first symptoms appeared around 2005. I found if I raised my voice I'd get a vibration in my head."
The 57-year-old coordinator of Banbury, Oxfordshire went on to say: "Doctors claimed it was congestion and gave me a number of sprays, drops and antibiotics, but nothing worked."
Following numerous trips to the doctors, Mabbutt received a CT scan, which revealed a tiny hole in the temporal bone in Stephen's skull. This opening allowed fluid from the semicircular canals of the inner ear to leak into Stephen's brain causing bodily-noises to funnel in.
An operation to fill the hole cured Stephen's unusual problem. Richard Irving, a consultant overseeing the operation, said: "It is a very unusual condition and difficult to spot. There may be one case for every 500,000 people in the United Kingdom."
Comments
comments