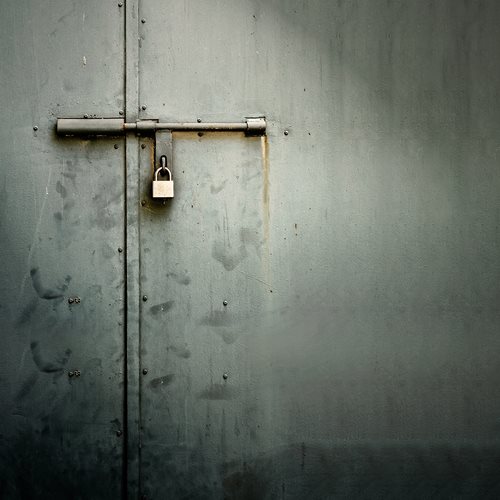 The Stearns county jail of Minnesota has been around since 1921; however, in 1987, the jail went through a much needed remodeling, in order to break up the living sections in a more effective manner.
Furthermore, with the remodeling, there can an increase in the number of beds that could be provided, making the Stearns county jail more accessible to an increase in inmates.
The increase in bedding and area separation has helped to make the jail more organized and accessible. There are a total of 108 beds that can be found shared throughout 6 different housing units.
There are 12 holding cells for individuals who have been booked but need further processing, 8 separation cells, and a couple of medical cells for individuals who are injured or are ill. There is also a section of the Stearns county jail which is for the housing individuals who have been admitted into the work release program.
The Stearns county jail is used as a holding facility for those who are awaiting transfer into another detention facility; it is also an facility used for inmates who are serving sentences that are a year or less in duration of time; and is even used as a holding place for individuals who are awaiting their trials and subsequent ruling. It is broken up into the two basic types of jail setting: maximum and minimum security sections.
The minimum security sections hold those who are under the work release program, and those who have been convicted of lesser offense crimes. For those who have been charged with more violent crimes, or are considered dangers, the maximum security section provides ample security.
Furthermore, one of the most utilized aspects of the jail is the Stearns county jail roster. The Stearns county jail roster is a log that is updated frequently to provide information about those who have been booked in the Stearns county jail.