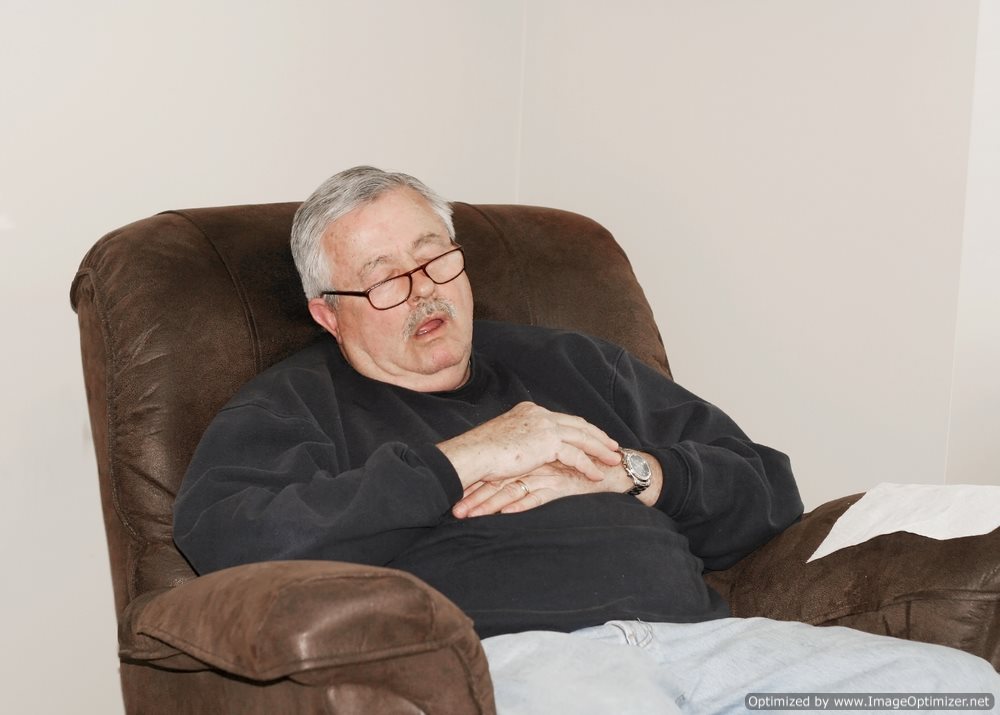 A 50-year-old South African man woke up inside a mortuary this past weekend and immediately screamed to be let out—the man's screams scared attendants who thought they were being harassed by a ghost.
The man's family presumed he was dead when they could not wake him on Saturday night (July 23rd). In response to their failed attempts of waking the man up, the family contacted a private morgue in a rural village in the Eastern Cape.
The man spent almost a full 24 hours inside the morgue; the man—whose identity has been kept anonymous—was treated in a local hospital for dehydration. "Doctors put him under observation and concluded he was in stable condition; he did not need further treatment," said, Sizwe Kupelo, the region's health department spokesman.
Mr. Kupelo went onto elaborate by saying the man woke up at 1700 local time on Sunday, demanding to be let out of his chilly morgue in the Libode village.
In response to the bizarre situation and circumstances surrounding the story, officials have urged the public to contact emergency services so professionals can officially pronounce someone dead before contacting a mortuary or undertaker.