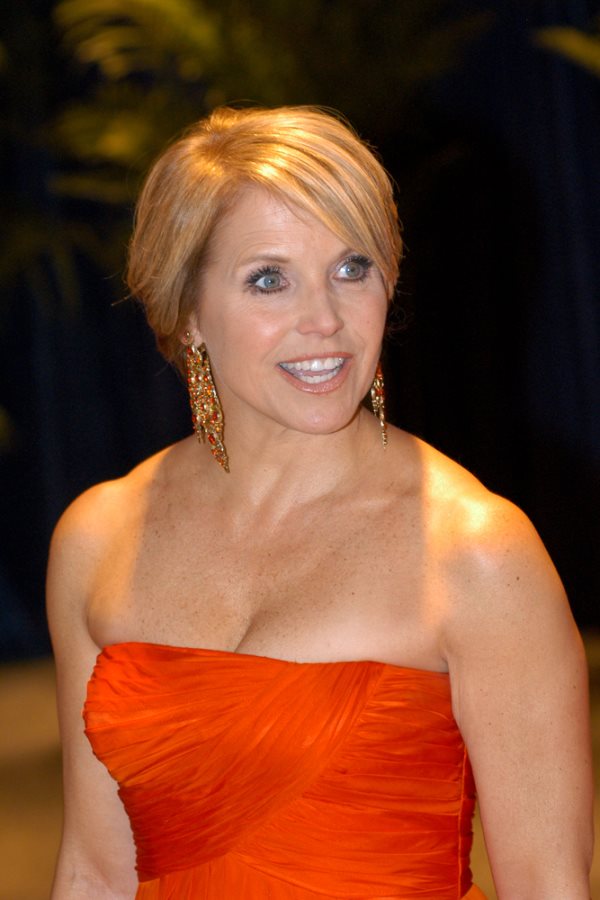 Loveable television personality Katie Couric is on the verge
of signing a whopping $20 million contract with ABC for her own talk show. The
deal, which is almost finalized, would force the US station to cancel its
long-running flagship soap opera "General Hospital.
According to various sources, the terms of the deal would
require ABC to give the veteran news anchor a one-hour five-day-a-week
syndicated talk show that is scheduled to air in September of 2012. In addition
to her primetime spot, Katie Couric would also host specials for ABC News,
"20/20" and other significant news programs on the station.
In essence, this mega-deal would propel Couric into a
leading role for the Network; Couric would be the face of the ABC's programming
efforts.
The television network considered giving its affiliates the
hour time-slot dedicated to "General Hospital" to make room for Couric;
however, they decided to ultimately axe the second most popular daytime show
and the media giant's only remaining soap opera.
Couric's contract, which will be shared with her partner
Jeff Zucker, guarantees the television star over $20 million in cash for the
syndicated show's first year. In addition to this hefty sum, Couric will also
receive a "competitive amount" for her work in the news division. Sources add
that fellow ABC star and Couric's former "Today" co-host, Matt Lauer, will not
be a part of the new show.
Comments
comments