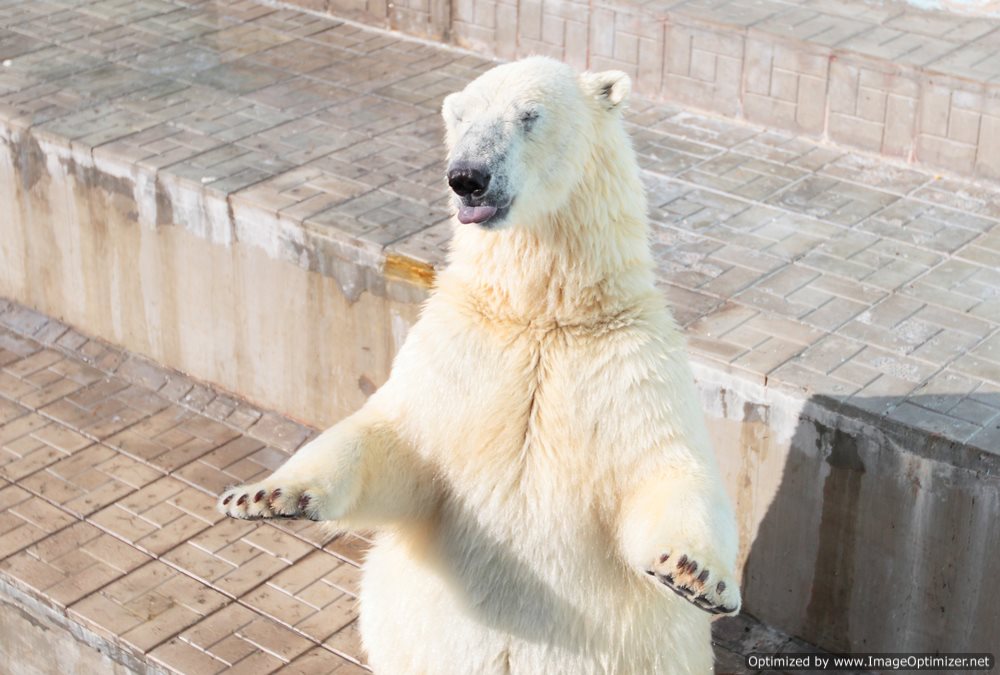 One British male has been killed and four other unidentified men have been severely injured in a vicious polar bear attack that took place near the Norwegian Arctic archipelago of Svalbard.
The five men were members of a British group who were at the Von Postbreen glacier, according to a statement on the Svalbard governor's website. The nationalities of the four other men have yet be confirmed, but at least two are
in critical condition.
The men were taken for treatment in Longyearbyen—the largest medical center in Svalbard and approximately 25 miles from the attack. Following treatment in Longyearbyen, the men are expected to be flown to another treatment center in the northern Norwegian city of Tromso.
The statement added that the Polar Bear was killed for the attacks on the men.
The United Kingdom's Foreign Office confirmed that the British man was mauled to death. This attack came shortly after the website posted a notice warning of Polar Bear sightings near Longyearben. Seeking out or disturbing the endangered species is banned under local laws.