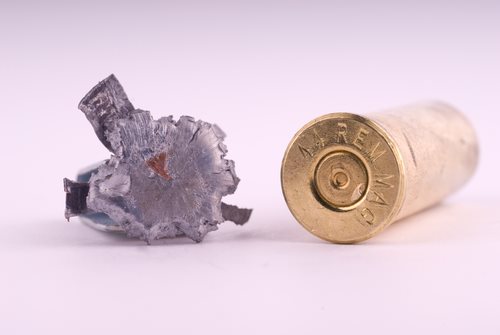 On October 12, 2012, the US Attorney's Office for the District of Oregon announced that Tana Chris Lawrence and Angeldedith Saramaylene Smith of Warm Springs were charged with first degree murder before U.S. Magistrate Judge Janice M. Stewart in the city of Portland.
The charge stems from the death of Faron Kalama.  According to the indictment, Lawrence and Smith killed Kalama on the reservation on September 29, 2012.  The murder occurred after Lawrence and Smith attempted or engaged in burglary, kidnapping, and sexual abuse.  Each of the defendants faces a maximum penalty of life in prison.
The U.S. Attorney's Office also announced that Curtis Lamont Brown made an appearance on the same day for second degree murder.  During the initial appearance, Brown admitted that he shot Jonas Miller, another Warm Springs member, on a remote part of the Warm Springs Indian Reservation.  Brown faces two maximum penalties of life in prison—one for second degree murder and another for discharging a firearm during a violent crime.
Brown was also arraigned on the same day for one count of accessory in the murder of Faron Kalama.  The U.S. Attorney's Office announced that Brown tried to help Lawrence and Smith avoid authorities and conviction of the crimes.  The maximum sentence for accessory in a first degree murder is 15 years in prison.
U.S. Attorney Amanda Marshal stated, "These homicides are a deep tragedy for the victims' families and for the entire Warm Springs community.  My office, together with tribal and federal law enforcement, will devote the necessary resources to bring these defendants to justice."
The cases were investigated by the Warm Springs Police Department and the Bend FBI Office.  Assistant U.S. Attorneys Billy Williams and Craig Gabriel are prosecuting both of the cases.
Source: Federal Bureau of Investigation