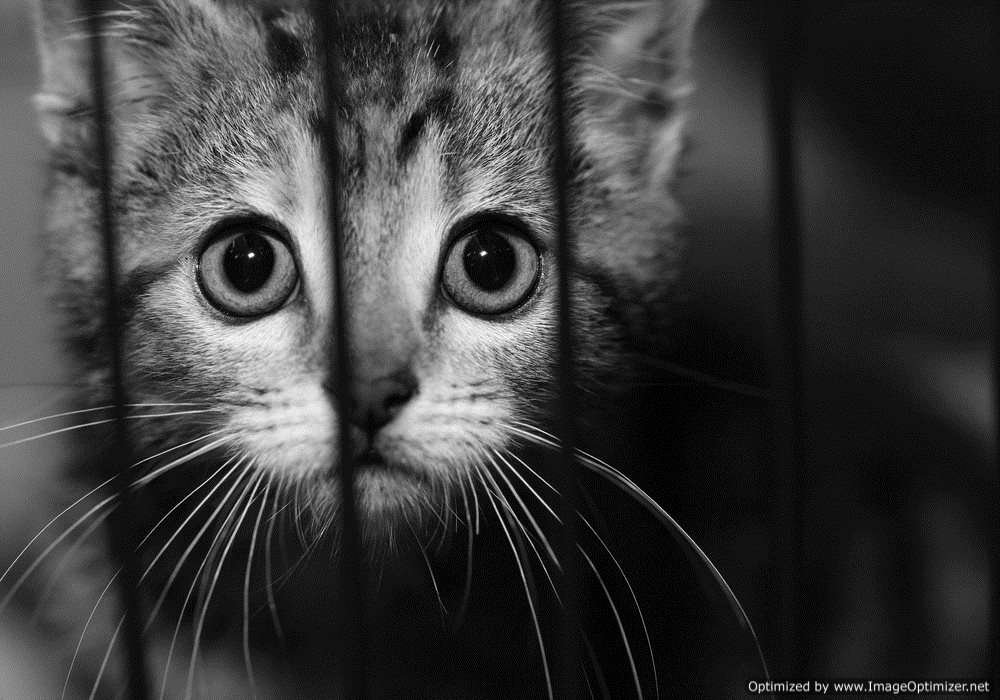 A Florida couple has been charged with 47 counts of animal cruelty after law enforcement agents seized approximately 700 cats from their Haven Acres Cat Sanctuary in June.
The "sanctuary" was busted after the county had warned Steven and Pennie Lefkowitz that they were only allowed to house 100 cats.
The Humane Society referred to the effort as the "biggest case of cat hoarding," the group had ever seen. Agents described the scene as disturbing; officers said that the cats "stretched as far as the eye could see."
As a result of the couple's insane hoarding and limited resources, a hundred of the cats had to be euthanized due to malnutrition and various infections. The remaining cats are currently in the custody of the University of Florida, where veterinary students are spaying and neutering the seized animals. The University hopes to hold an adoption drive at the end of the month.
"These people started out well intentioned, but they were in way, way, way over their head," said State Attorney Bill Cervone. "I am optimistic we will be able to resolve something with them that will addres the mental health issue that I believe they have and prevent a recurrence.
According to the couple, they started taking in stray cats in bundles as a humanitarian cause. "I was just so tired of seeing so much euthanasia and I wanted to know what we could do personally," Pennie Lefkowitz said in a prepared statement.