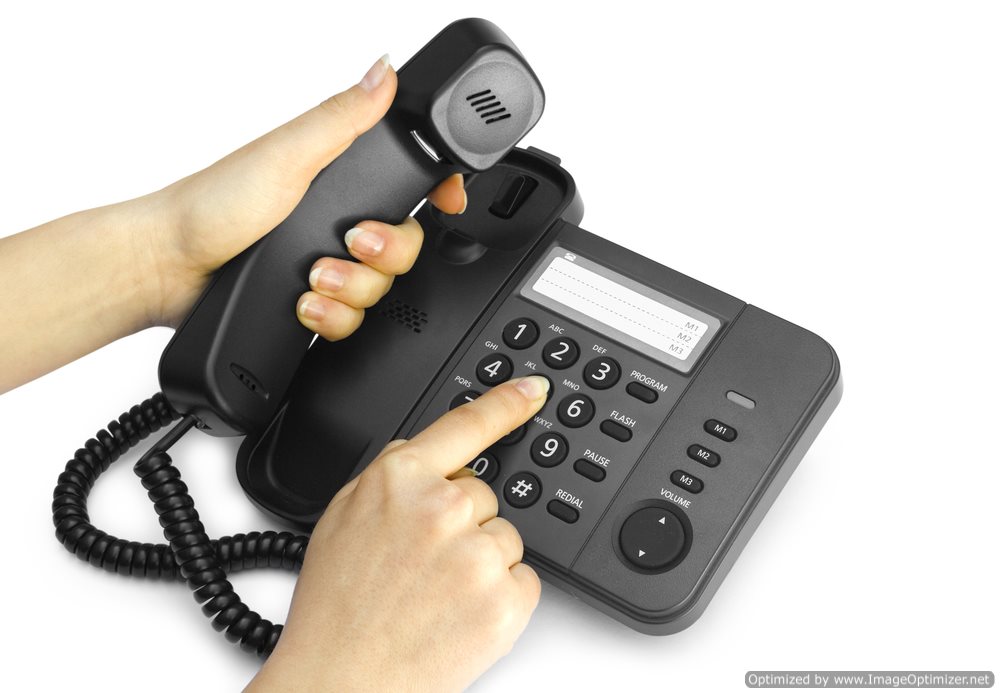 Amsterdam–Dutch prosecutors are charging a 42-year-old woman with stalking her ex-boyfriend after she allegedly called the man 65,000 times in the past year.
The ex-boy friend, a 62-year-old man from The Hague, filed a complaint to local authorities in August due to the persistent and obscene phone calls.
In response to the man's allegations, police arrested the suspected stalker this past Monday, seizing a war chest of phone bills, cell phones and computers from her home in Rotterdam.
Local prosecutor, Nicolette Stoel addressed reporters on Thursday, stating that the accused party was argumentative during preliminary hearings, often yelling at judges and reiterating the couple's tumultuous past.
Stoel went onto report that the accused party attempted to affirm her innocence, by claiming her actions as "routine" and "not excessive". In response to these statements, the 62-year-old defendant claims the two never had a relationship.
The court has ordered the woman to never contact the man again.
Comments
comments