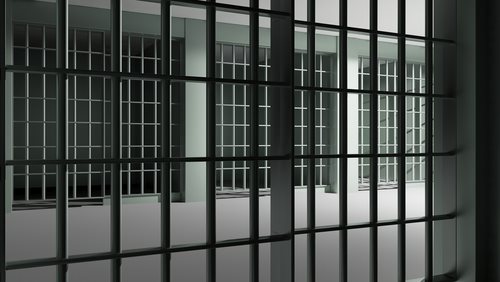 On November 8, 2012, the US Attorney's Office for the District of Arizona announced that Jared Lee Loughner was sentenced to life in prison without the chance of parole for killing six people and wounding 13 others—including Congresswoman Gabrielle D Giffords—on January 8, 2011.

During his plea hearing, Loughner admitted traveling to the Safeway grocery store in Tucson with a semi-automatic pistol and 93 rounds of ammunition with the plan to kill Giffords and her supporters. He was able to fire 33 rounds before he was subdued.

He pleaded to a total of 19 charges in the superseding indictment on March 3, 2011. The charges are listed below:

• attempted assassination of Gabrielle D. Giffords
• murders of federal employees John M. Roll and Gabriel M. Zimmerman
• attempted murder of federal employees Ronald S. Barber and Pamela K. Simon
• the murders of Christina-Taylor Green, Dorothy J. Morris, Phyllis C. Schneck, and Dorwan C. Stoddard
• seriously wounding Bill D. Badger, Kenneth W. Dorushka, James E. Fuller, Randy W. Gardner, Susan A. Hileman, George S. Morris, Mary C. Reed, Mavanell Stoddard, James L. Tucker, and Kenneth L. Veeder, Sr.
• gravely endangering multiple other federal aides and public supporters

Loughner is serving a total of seven life sentences and a 140 sentence.

Attorney General Eric Holder stated, "Today's sentence—life in prison without the possibility of release—means Jared Loughner will never again be free to hurt or menace the American public. For the victims, their families, and the larger community impacted by this tragic event in our nation's history, it is my sincere hope that this conclusion will help in their journey toward physical and emotional recovery."

Giffords was shot point-blank in the back of the head and miraculously survived. She has since participated in interviews but has retired from public service.

Source: Federal Bureau of Investigation
Comments
comments