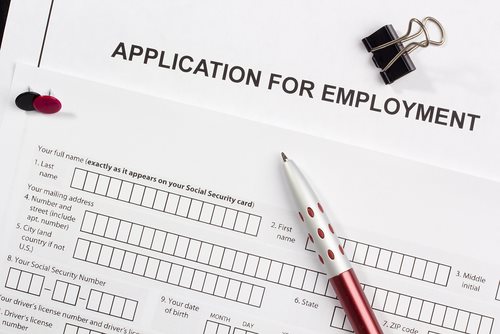 On November 27, 2012, Immigration and Customs Enforcement (ICE) announced that the first western Massachusetts company, Classic Site Solutions Inc, joined the ICE's IMAGE program (Mutual Agreement between Government and Employers). Classic Site Solutions is a general contractor that specializes in green construction, restoration, and site security.

The IMAGE program provides information and training to employers to make sure the company is hiring employees authorized to work in the United States. The program includes I-9 audit training and E-verify training as well.

E-verify is an internet database used by employers around the United States. The website is run by the Department of Homeland Security (DHS) and provides links to the Social Security Administration's database as well as DHS immigration records.

Employers in the IMAGE program must complete I-9 forms for all applicants as well. The form requires the employer to record identifying documents and make sure the documents appear genuine.

Employers in the IMAGE program are still subject to HSI investigations. The IMAGE program protects the employer against prosecution if illegal workers still managed to gain employment after E-Verify and I-9 audits. HSI specifically looks for identification fraud and trafficking, and they work with a U.S. attorney's office to prosecute an employer if they're knowingly employing illegal workers.
Bruce M. Foucart, the special agent in charge of ICE's HSI in Boston, stated: "When employers make a commitment to hire and maintain a lawful workforce, it's good not only for their business, but for the community and the nation."

Foucart stressed that HSI will continue to investigate and prosecute employers who harbor illegal workers: "HSI will continue to hold employers accountable for hiring and maintaining a legal workforce. We encourage employers to take the employment verification process seriously, as we expand the number of audits we are conducting throughout New England each year. HSI will continue to focus its attention on employers that are knowingly employing illegal workers."

Source: Immigration and Customs Enforcement

Comments
comments