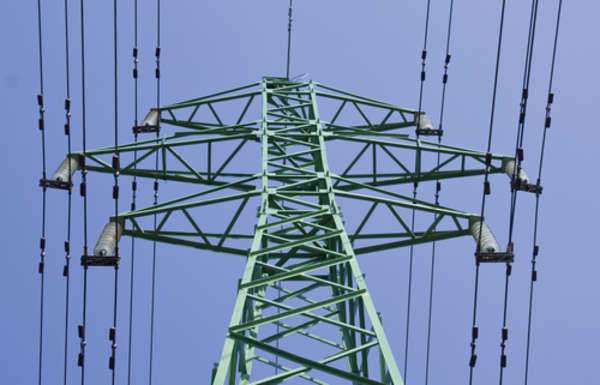 What is Pepco?
Pepco stands for Potomac Electric Power Company. The company provides power to the city of Washington, D.C., as well as communities throughout Maryland. The company has been at the middle of several lawsuits and controversies in the last couple of years, and consumer reports have bashed the company for poor quality standards.
Satisfaction Rating
On June 29, 2011, Business Insider released satisfaction ratings for companies in the United States and described the "19 most hated companies in America." Pepco was number 1 for the most hated company in the country.
At the time of the article's publication, the electric company has a satisfaction rating of 54 out of 100. Customer dissatisfaction was associated with
high occurrences of outages. Pepco customers saw 70 percent more outages than customers of other large city electric utility companies, and the power stayed out twice as long compared to other utility companies as well.
Because of the company's poor services, the "Pepco bill" was passed in March of 2011 and allows the state's Public Service Commission to make electric provider responsible for quality standards.
The company was criticized again in June of 2012 after straight-line wind storms ripped across Montgomery County in Maryland and other surrounding areas. The company took up to a week to respond to residents with power outages, and the company charged customers $0.50 if they were without power and their electric meters were not running.
Pepco and Deborah Royster
On September 12, 2011, Deborah Royster sued the company because she claimed she was denied a promotion after she alerted her superiors that a female support staff member was sexually harassed by two attorneys. As a result, the company fired two attorneys in 2009, and one of the attorneys proceeded to sue Pepco. The company was left to pay over $1 million for attorneys' fees.
The complaint stated the company used a "secret process" to:
· "create a vacancy and insert an extra level of supervision between Plaintiff General Counsel Deborah M. Royster and her boss the General Counsel"
· "pass Plaintiff over to promote a less qualified white male to a position that will groom him to be the next General Counsel at Pepco"
Royster claimed that there was sexism, racism, and retaliation involved in the company's decision. In pursuing the lawsuit, she caused some tension with the Democratic National Committee. There were claims that she quit her Democratic post, but she claimed she put in a temporary absence because of the demands of her job.
The Democratic National Committee does not allow a member to miss three meetings in a row, but Royster stated she would appeal the removal from the Committee and become re-certified with the D.C. Democratic State Committee within 30 days.