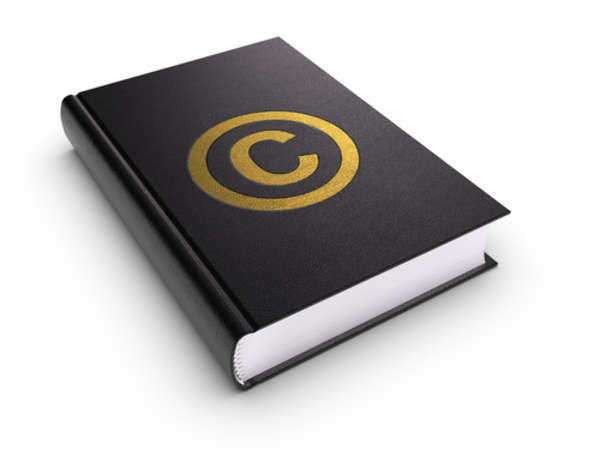 Hologic
Hologic is a NASDAQ-traded technology company which manufactures technology used in the treatment of various women's health issues. It has been involved in a number of patent infringement lawsuits, both as the plaintiff and defendant.
In 2012, Hologic was involved with three separate patent infringement lawsuits. Early in 2012, Hologic discontinued manufacture of Adiana, a method of permanent birth control for women. Adiana works by inserting two small silicone tubes into the fallopian tubes via the vagina, making the use of surgical incision unnecessary. Once inserted, scar tissue is created in the fallopian tubes, blocking them off and making fertilization impossible.
Hologic was sued by Conceptus over Adiana and was awarded $18.8 million by the jury. In order to forego payment, Hologic agreed to discontinue manufacture of the drug and give Conceptus the intellectual property rights to all items related to Adiana. As part of this agreement, the two companies also agreed to terminate a false patent marketing case.
In September of 2012, Hologic lost another lawsuit filed by Smith & Nephew. The lawsuit concerned two separate patent infringements, which were consolidated into a single trial which took place in Massachusetts District Court. The lawsuit concerned the MyoSure Tissue Removal Device, which is used in pre-operative procedures concerning the removal of cancerous tissues. The patent for MyoSure was purchased by Hologic as part of the acquisition of another company, Interlace Medical. The jury awarded Smith & Nephew $4 million in lost profits. Hologic plans to appeal the verdict and will continue to manufacture and sell the product.
In October of 2012, Hologic won one of the preliminary stages of a lawsuit filed against Becton Dickinson & Co. The lawsuit concerned five separate infringed patents related to automated nucleic testing, as well as products used in the treatment of gonorrhea and chlamydia. Hologic won its case relating to claims for three of the patents, though two of the claims were dismissed. Hologic filed motions seeking summary judgment to all five of these patents and will proceed with the case.
Some of the issues that remain to be resolved in the case of Hologic v Becton Dickinson & Co. concern whether the latter company's actions have led to its customers infringing upon the patent possessed by Hologic, whether the infringement committed was done deliberately, and what the size of the damages awarded to Hologic should be. Hologic has filed a request seeking that whatever financial award is ordered be tripled. Hologic is also requesting a permanent injunction to prevent the possibility of further infringement.
Another lawsuit with which Hologic has been involved in the past was initiated in 2008 and achieved a resolution in 2011. This lawsuit was filed against SenoRx, Inc. and concerned infringements of patents for technologies related to the treatment of breast cancer via brachytherapy, an alternative treatment which eliminates the need for external radiation surgery. The company lost its initial lawsuit but won the case on appeal.
Comments
comments