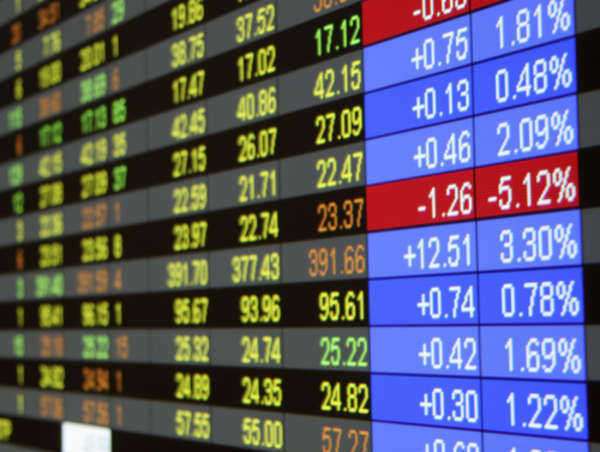 What is Thinkorswim?
Thinkorswim was one of the first website to specialize in online brokerage. The company was founded in 1999 and gave a large amount of choices to independent stock and option traders. It was one of the first websites to incorporate technology to make investing simpler for private investors.
The company was bought by TD Ameritrade Holdings Inc in 2009, and the company sold for about $606 million. TD Ameritrade is since one of the top performers in the online investing market, but the company faced several problems after it acquired Thinkorswim.
Problems after the Integration
Shortly after Ameritrade acquired Thinkorswim, there was speculation into a software glitch that may have caused a security breach. Additionally, there was an investigation into certain accounts not working. Some options traders claimed they were unable to perform certain trades, and as a result, lost a significant amount of money.
Ameritrade has acquired over 250,000 accounts, and some brokers were claiming losses over $100,000. Ameritrade admitted that there were some problems when the accounts were transferred, but they reported that the fixed the problem and all clients could place trades in the middle of August starting in 2011.
Rules when Using Thinkorswim
Even though the company was acquired by TD Ameritrade, clients can still use the company's platform. Make sure you regard the following rules when using the trading platform:
The Day Trading Margin Rule
On September 28, 2001 the NYSE and FINRA began to require a $25,000 equity requirement for "pattern day traders." If a client's holdings fall below $25,000 and they have opened or closed on the same day for three days out of five days, the client is not allowed to open new positions until their account reached $25,000 or more or five days have gone by since the last opening.
Also, a "pattern day trader" can only open new positions up to four times between the account equity and maintenance margin requirements.
Rules for Order Routing
· All order placed before 8:30 a.m. CST will take effect during the NYSE's hours of 8:30 a.m. to 3:00 p.m. CST. You have the option to place orders before and after the designated time, but you have to use the extended hours feature.
· No order will be filled by the ISE if the order is deviated more than $1 from the actual market price.
· The flat fee stock trading rate is $9.95 up to 5,000 shares market or limit only, and the OTCBB only accepts limit, market, or stop orders.
· If you use the cancel/replace feature and the feature is used on an existing order, the replacement classifies as a new order.
There are more order routing rules, and you can view these rules on the company's website.