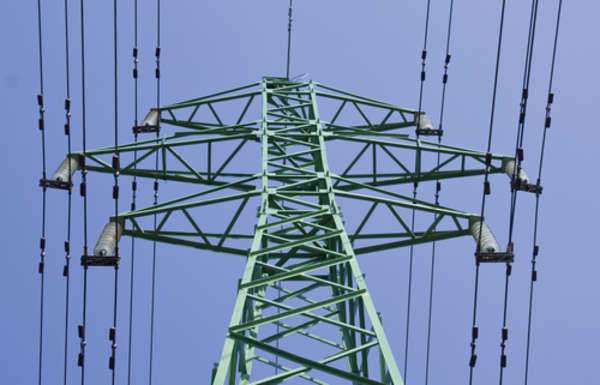 What is Wisconsin Energy Corporation?
The company is based in Milwaukee, Wisconsin, and it provides electric to customers in Wisconsin and the upper part of Michigan. The company has two subsidiaries, We Energies and Wispark, LLC. We Energies is mainly responsible for natural gas projects and the construction of generating plants, while Wispark, LLC is mainly responsible for real estate initiatives.
According to its website, Wisconsin Energy Corporation (WEC) ranks among the top of 4,300 companies for its governance practices by an independent rating agency called GovernanceMetrics International. WEC has received a perfect 10 rating 30 out of 31 times in the last eight years. It's the only company in the world to receive such distinction under the rating agency.
Notable Achievements within the Last Decade for Wisconsin Energy Corporation
The company has completed impressive projects since 2005, and these accomplishments are listed below:
· 2005, the first of two 545-megawatt natural gas units comes into operation at the Port Washington Generating Station
· 2006, We Energies records the highest-ever demand for electricity, a total of 6,505 megawatts on July 31
· 2007, WEC sells the Point beach Nuclear Plant to FPL Energy for $934 million
· 2008, the Blue Sky Green Field Wind Energy Center, comprised of 88 turbines on 10,600 acres, begins operation and produces up to 145 megawatts
· 2008, the second 545-megawatt natural gas unit begins service, and the $669 million project is completed on time
· 2010, the first 615-megawatt coal unit at the Oak Creek expansion site begins operation on February 2
· 2011, the second 615-megawatt coal unit at the Oak Creek expansion site begins operation on January 12
· 2011, 90 turbines at the Glacier Hills Wind Park begin supply energy to Randolph and Scott in Wisconsin
Lawsuit against Wisconsin Energy Corporation
In April of 2012, a lawsuit was settled between employees and Wisconsin Energy Corporation because the company mishandled retirement plan accounts. The class action claimed that the company failed to credit participants for partial year's service, failed to provide interest credits established in contracts, mishandled the early commencement discount during the plan formula for the lump sum option, and more.
Notice was sent to a large number of employees, and Alan M. Downes and Terry Kumbera represented the 31 plaintiffs during the class action lawsuit. Initially, the plaintiffs and their attorneys asked for a settlement of $45 million, but court ruled the settlement was too high.
The court finally approved a settlement of $13.5 million. Attorneys were awarded 30 percent of the settlement and received costs and expenses of $524,003.65 as well. The company was responsible for the litigation costs of $477,753.65 and the notices costs of $46,250. The named plaintiffs received $7,500 from the total settlement amount for working with the plaintiff's counsel. The company denied the claims from the plaintiff's but the court ruled in the plaintiff's favor.