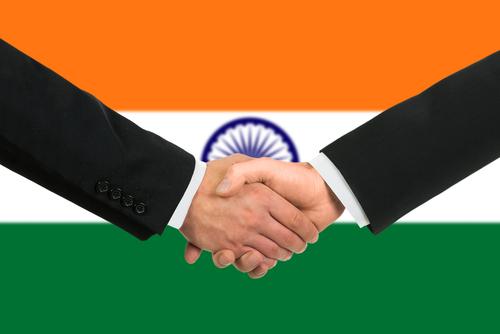 Germany, Europe's largest economy, is welcoming President Barack Obama's endorsement of free trade negotiations between the U.S. and the European Union. A spokesman for Chancellor Angela Merkel said that the President's comments were among the most important signals to European nations during his State of the Union address on Tuesday.
Experts and those aligned with the nations claim a free trade deal would encourage job growth and consumerism on both sides of the Atlantic. Many close to Merkel and the German government hope the groundwork for formal negotiations can be established before the end of June.
The president's comments boost the profile of previously introductory talks between the European Union and the U.S.
If differences over agricultural goods can be ironed out, the nations would set forth the world's largest free trade agreement.
The European Union, which is composed of 27 European countries, said such an agreement would mark the largest bilateral trade deal ever negotiated. Any agreement would boost the Union's economic output by roughly one half percent—a desirable outcome considering the United States and European Union are struggling with slow growth, high levels of debt and high unemployment.
"Both the United States and the EU need growth and both of us have significant budgetary problems," claimed Jose Manuel Barroso, president of the EU.
In a joint statement issued in Brussels and Washington, President Obama, Barroso and European Council President Herman Van Rompuy said the nations were committed to making this relationship a substantial driver to strengthen prosperity.
Through the negotiation, the European Union and the United States have the opportunity to not only expand investment and trade across the Atlantic, but also the ability to contribute to the development of global regulations that can bolster the multilateral trading platform.
Trade between the European Union and the United States is already substantial—the two entities conduct over $2.6 billion worth of trade a day.
The goals of the agreement include the elimination of import tariffs, which average approximately 4 percent and the removal of other barriers to trade including the approval processes that businesses must go through to sell products on both sides of the Atlantic. These eliminations will effectively cut the significant red tape that is added to the cost of tradable goods. The removals of such impediments are one way in which a deal would stimulate growth between the two bodies. Moreover, consumers would benefit if tariffs are removed in the form of lower prices; a bottle of French champagne in the U.S. would be approximately the same price as it is in Paris.
Comments
comments