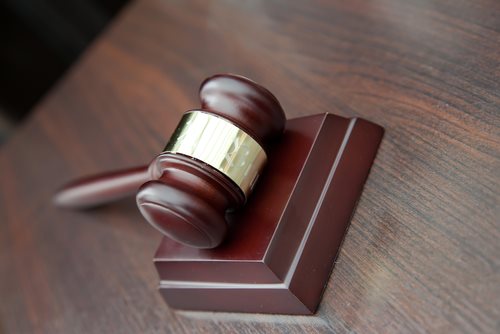 On November 9, 2012, the Department of Justice reported that Frank Marfo was sentenced to life in prison for conspiracy to murder a bank fraud investigation witness.  He was convicted on the following counts: one count of conspiracy and committing murder for hire, one count of conspiracy and murdering a witness, one count of using a gun that resulted in death, and one count of conspiracy and committing bank fraud.
Court documents show that Marfo, Tavon Davis, Bruce Byrd, and others were involved in a bank fraud scheme from May 2009 to November 9, 2011.  The scheme let the defendants collect over $1 million in money orders.
Cortez Callaway worked with Davis during the scheme, but Cortez was arrested by the Baltimore County Police on December 29, 2010 for possessing counterfeited documents and theft.  He admitted his role in the bank fraud scheme and told the police he was hired by Davis and others.
Between December 29, 2010 and January of 2011, Marfo, Davis and Byrd discussed the possibility of murdering Callaway to prevent him from testifying during the bank fraud trial.  Marfo was going to commit the murder himself, but he and Davis eventually hired Byrd to commit the murder.
From April 5 to April 11 in 2011, Davis called Byrd 68 times and many of the calls discussed the murder.  Davis finally told Callaway that Byrd wanted to meet with him on the 1700 block of Crystal Avenue in Baltimore on April 11 to discuss the testimony.  Byrd shot Callaway when he was in his driver's seat with a 10mm handgun, and Davis met with Byrd shortly after.
The two men traveled to Marfo's residence and Davis paid Byrd $2,000.  Byrd and Davis have since pleaded guilty to the crime.  Byrd was sentenced to 40 years in prison, and Davis currently awaits sentencing.
Source: Bureau of Alcohol, Tobacco, Firearms and Explosives
Comments
comments