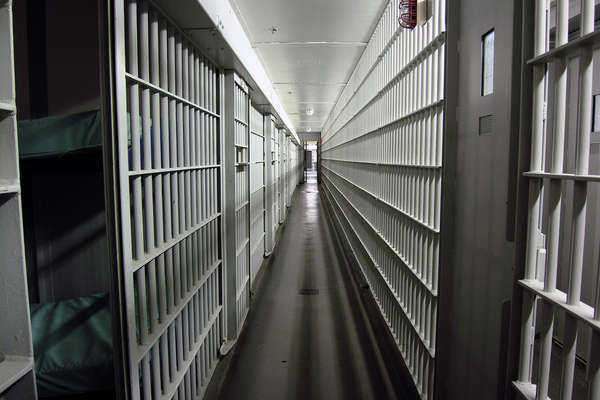 The Prison Fellowship is an organization that exists for the purpose of reforming incarcerated prisoners, ex-convicts, and their families through the help of the Christian faith. It is considered to be a criminal justice reform organization, and it exists in the United States and in other countries across the world through Prison Fellowship International. It was founded by Chuck Colson in 1976, who was also incarcerated at one point during his life. Colson formed Prison Fellowship once he became a born again Christian.
The mission of the Prison Fellowship is rooted in using faith-based programs to target the causes of crimes committed by those incarcerated or recently released. Through the promotion of the Christian faith by mentoring, education, and biblical training, the organization seeks to turn these criminals to the Christian faith to hopefully resolve their problems that may have lead them to a life of crime. Programs such as Starting Line, InnerChange Freedom Initiative, and Angel Tree are all developed to reach prisoners and ex-convicts with the hope of possibly turning their lives around with the positive message of the Christian Faith.
Prison Fellowship also has a branch organization known as Justice Fellowship, which intends to work with policymakers at both the state and federal levels to change some of the principles of legal system and revert them to justice concepts that are found in the bible.