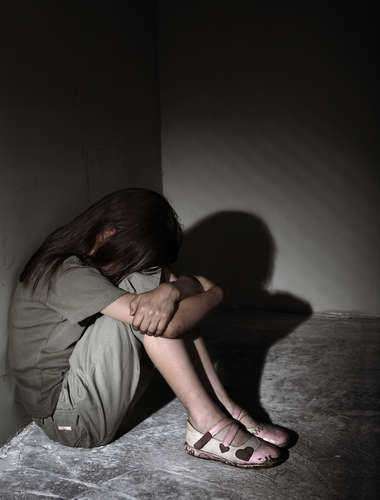 On October 11, 2012, the Immigration and Customs Enforcement's Enforcement and Removal Operations (ERO) announced that it successfully tracked and apprehended the illegal alien after finding him in southwest Detroit.

The man's name is Miguel Angel Davila- Ruiz. He was wanted by the ICE on four counts of first-degree criminal sexual conduct with a minor. The crime was reported in Pontiac, Michigan, and ERO and the Sheriff's Office issued an arrest warrant in July of 2012. They offered a $2,000 reward for information about Davila-Ruiz, and the media immediately became involved.

After receiving information from numerous sources, officers under the ERO Fugitive Operations located Davila-Ruiz on October 10. He was hiding in a residence on the 1200 block of Central Street located in southwest Detroit.

As the officers were making an entry into the house, Davila-Ruiz and another man exited from the rear of the house on foot. The chase didn't last long. The two men were apprehended in the backyard of the home.

Davila-Ruiz was moved to the Sheriff's Office on the night of October 10. After the investigation is completed, he will face sentencing. He will then return to ICE custody where he will begin to be processed for deportation.

The other male was also arrested on administrative immigration violations. He will remain in ICE custody until he is deported.

Rebecca Adducci, the field office director for ERO Detroit, stated: "The arrest of this alleged violent alien is at the absolute core of what we do. ICE is using its unique immigration enforcement authorities to safeguard our communities from criminal aliens and others who pose a public safety threat, including suspects attempting to evade law enforcement. I'm very fortunate to lead a team of officers who day in and day out exhibit unmatched skill and professionalism in the pursuit of criminal aliens."

Source: U.S. Immigration and Customs Enforcement