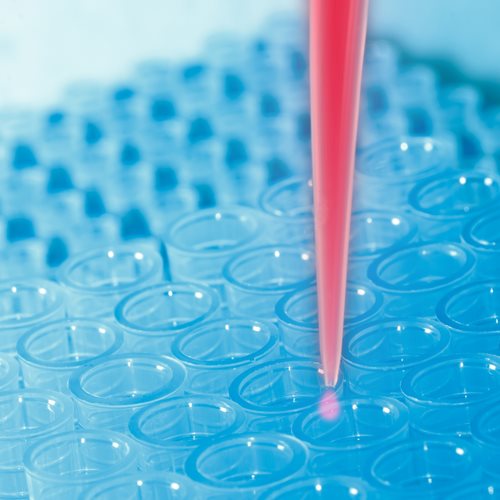 On October 10, 2012, the National Institute of Justice announced updates and findings for several initiatives to improve forensic DNA efficiency within the lab. Some of the DNA Unit Efficient projects did not produce positive results for efficiency, but some of the projects had considerable results.
Palm Beach County Sheriff's Office
In 2009, the Palm Beach County Sheriff's Office started noticing a huge increase in casework and no improvement in turnaround time. The huge amount of backlogs caused the Office to form a DNA/Law Enforcement Working Group to find ways to decrease turnaround times.
The study found that if the samples of evidence were submitted to the lab before being submitted to the Forensic Biology Unit for DNA testing, the backlog decreased.
University of North Texas Health Science Center, Fort Worth
The Science Center started a project in 2009 to form a better processing system for the data analysis of mitochondrial DNA. The new system automatically analyzes and annotates the raw data. However, if the software cannot complete an automated analysis, the software points the analyst to the specific area that needs reviewed. The new system analyzed the data significantly faster and with fewer errors.
The Science Center also found ways to reduce the amount of labor needed for each data review. Furthermore, the study found ways to decrease costs for each unit.
Louisiana State Police Crime Laboratory
In 2008, the Louisiana State Police Crime Laboratory noticed that the increase of DNA requests resulted in lower and lower turnaround times. Thus, the Crime Laboratory created a number of projects that updated equipment, introduced robotics, and reduced the amount of paper used for recording. Since 2008, backlog has decreased by 85 percent, and the number of DNA requests increased 68 percent each month after 2008.
The points in this article are merely highlights. Some of the full reports have already been published, and the full report from the Palm Beach County Sheriff's Office is still awaiting publication.
Source: National Institute of Justice

Comments
comments