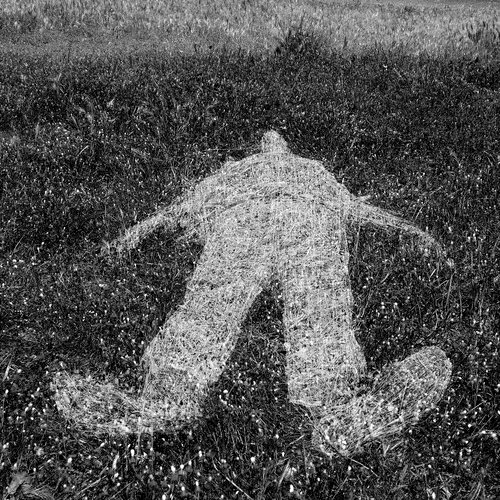 On October 10th and 12th, the Federal Bureau of Investigation asked for the public's assistance in three different murders in the Albuquerque area. The public is encouraged to provide the FBI with any information that may help the investigations of the murders.

The FBI and the Navajo Nation Division of Public Safety asked the public for information concerning the death of a Shiprock teenager. The teenagers name is Brittany Hadley, and she was 19 years old at the time of her death. She was found around 4 a.m. on September 26, 2012 at mile marker 30 along U.S. 64 in Hogback, New Mexico. The FBI believes she may have been a victim of a hit-and-run.

The FBI is asking for information from witnesses or anyone who saw suspicious behavior on the night of September 25 or the morning of September 26.

The FBI and the Pueblo Zuni Police Department are also asking for information about the death of a Zuni man who was 48 years old. Marty Fabian Mahkee's body was found at mile marker 30.3 along Highway 53 between Ramah and Zuni on August 31, 2012 around 4 a.m. A witness saw him walking along the highway about half an hour before he died. He is believed to be the victim of a hit-and-run accident.

The last investigation involves the death of Dale Johnson. The FBI reports he was missing for over a week before his body was found near Mescalero, New Mexico on July 8, 2011. His body was found in the remote mountainous area north of the Feast or Ceremonial Grounds on the Mescalero Apache Reservation. The FBI is still investigating the man's death and asking the public for helpful information.

If you have information about any of these deaths, you need to call the Albuquerque FBI at 505-889-1300 immediately.

Sources: Federal Bureau of Investigation
Comments
comments