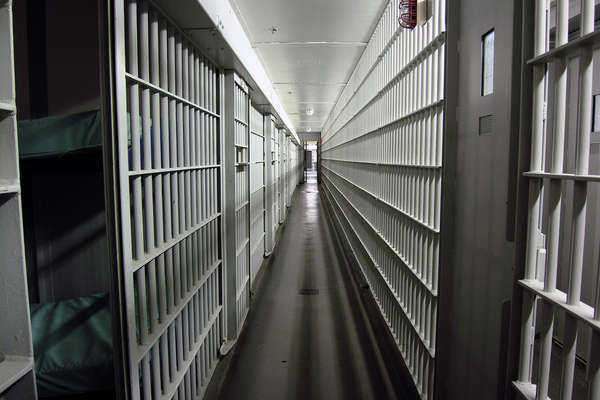 A federal inmate is an individual who is sentenced to spend time in a federal prison. In order for an individual to become a federal inmate, he/she must commit a federal crime, and subsequently be tried and convicted by a federal court. If he/she is tried by a state court, he/she will be required to carry out his/her sentence in a state prison, thereby making him/her a state prison inmate.
The severity of the crime that an individual commits does not determine whether he/she will serve his/her sentence in a state prison or a federal prison. There are many different types of crimes that may be tried in a federal court. For example, fraud, forgery, embezzlement, counterfeiting, extortion, cyber crimes, and insider trading are all considered to be federal crimes. Violent crimes, including murder and arson can be tried by a federal court, though they are usually addressed by state courts.
As a result of the variety of crimes that can be tried by federal courts, federal prison inmates may range a great deal in demeanor and personality. The federal prison system maintains numerous prisons, all of which are considered to have different levels of security.
The most dangerous federal prison inmates are generally contained within maximum security federal prisons. For example, individuals convicted of serial murder or crimes against children may be kept in a maximum security federal facility. Convicts who have not committed violent crimes may remain in minimum security federal prisons.