Utter Chaos at 30,000 feet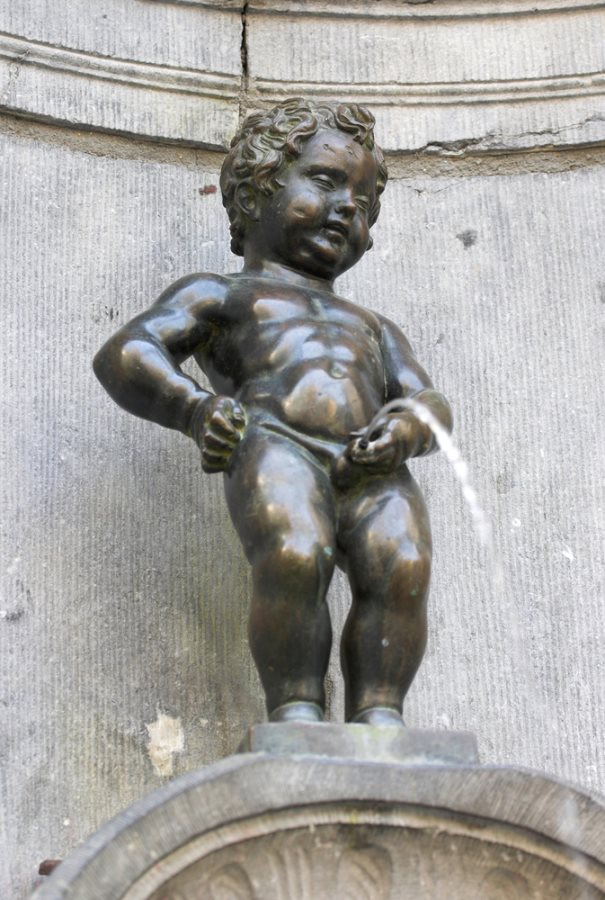 A ridiculous scene took place on JetBlue's red-eye flight from Portland, Oregon to John F. Kennedy International Airport in Queens, New York, when a severely intoxicated male passenger allegedly urinated on a sleeping 11-year-old girl.
The young girl was travelling with her sister and father, and had been left alone for a few minutes while her family members used the bathroom.
Robert Vietze, aged 18, of South Warren, Vermont, stumbled from his seat five rows behind the young girl and, according to witnesses, emptied his bladder all over her.
"I was drunk, and did not realize I was pissing on her leg," said the 6 foot 4, 195-pound young man. According to fellow passengers and law enforcement officers, Vietze consumed roughly 8 alcoholic beverages on the flight.
While coming back from the lavatories, the girl's father caught Vietze mid-stream. "I woke up to this man yelling and literally looking like he was about to punch this kid in the face," said a witness on board.
Flight attendants were forced to remove the father and Vietze and place them at opposite ends of the plane. The crew then attempted to clean-up the mess with a tub of liquid soap--taken from the plane's bathrooms.
Whether in response to the horrible smell or simply a case of bad luck, the torture of the 5 and a half hour flight did not stop with the peeing incident—roughly an hour later, another passenger complained of severe stomach pains, then proceeded to vomit all over the cabin.
When the plane finally landed, six Port Authority police officers met the plane at the gate. Two cops escorted the ill passenger off, and four took Vietze into custody. Vietze was issued a federal summons for indecent exposure and was eventually released.
Comments
comments