'Brain Eating Amoeba' Claims another Life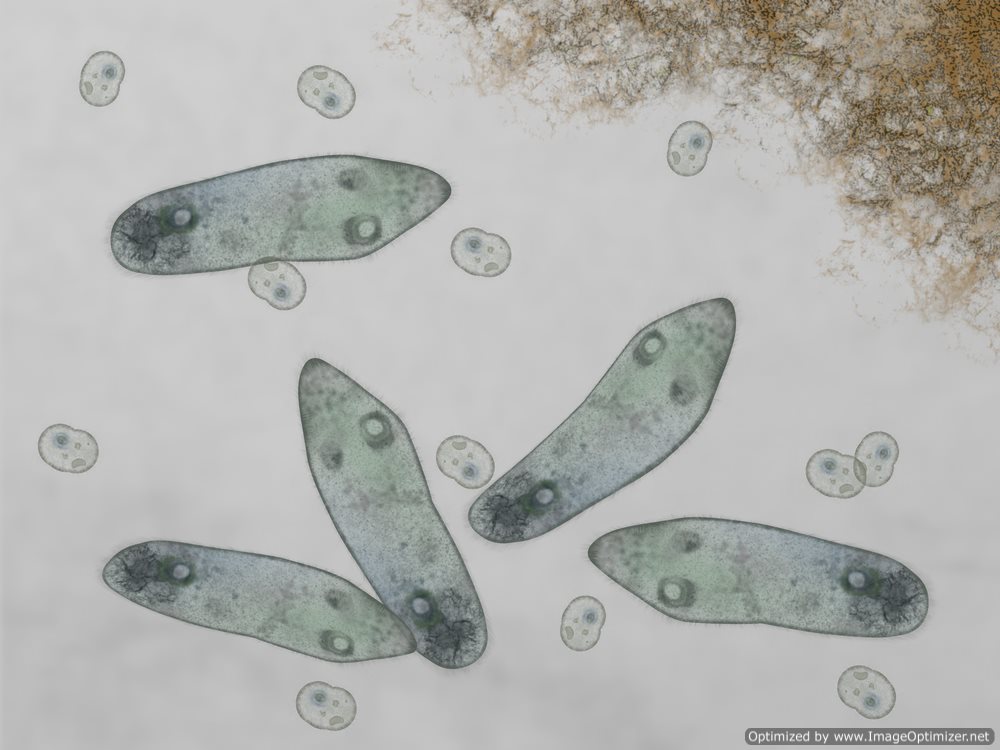 Atlanta—Two children and a young man have fallen victim this summer to a brain-eating amoeba that lives in water, health officials say.
This month, the rare and deadly infection took the life of a 16-year-old Florida girl, who fell ill after swimming, and a 9-year-old Virginia boy, who died a week after attending his annual fishing day camp.
These case are consistent with past cases, which have taken the lives of young people who become exposed to the bug while swimming, playing or partaking in water sports in warm lakes or ponds.
The third and most recent case, which took place in Louisiana, strayed in regards to what precipitated the infection. The third victim, a young man, became inflicted with the fatal disease after using a neti pot—a small teapot-shaped container used to rinse out the nose and sinuses with salt water to relieve congestion and allergies.
Health officials found that the amoeba was living in the young man's water system. The problem, in this bizarre case, was confined to the individual's home—it was not found in city water samples.
The illness in question is extremely rare—approximately 120 U.S. cases (almost all of which resulted in death) have been reported since the bacteria was identified in the early 1960s.
The amoeba, known as Naegleria Fowleri, boroughs through the victim's nose and into the skull, where it ultimately destroys brain tissue. It lives in warm lakes and rivers, primarily in the South, during the hot summer months.
Although these cases are not increasing, the amoeba's actions remain a mystery—doctors are perplexed as to why some, who swim in amoeba-containing water, contract the fatal nervous system condition while many others do not.
Comments
comments