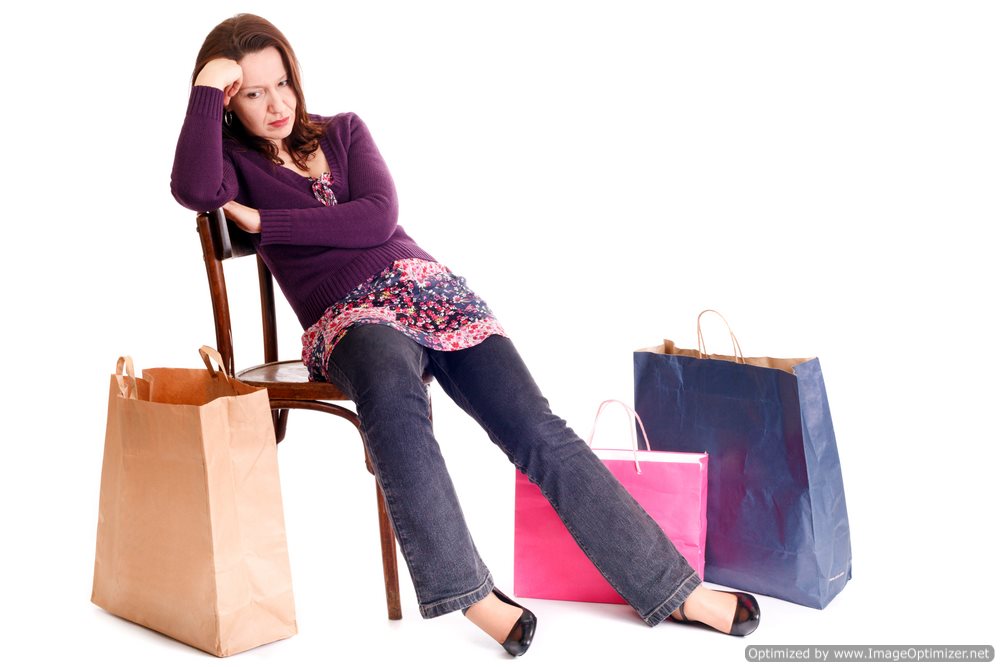 Law enforcement officers and a team of detectives in Fairfax, Virginia are currently hunting for a man who has an affinity for cutting the butts of young women.
The man, whose identity remains unknown, is believed to have cut the butts of at least 5 women; the first attack came outside a Champps Restaurant in a Fairfax mall in early May.
The man's modus operandi is to distract the women (he has targeted only young women in their late teens and early 20's) then use either a box cutter or razor to slice their buttocks.
In June, the perverted attacker struck twice more, this time attacking women at a Marshalls and an H&M store. The most recent incident took place at the Fair Oaks Mall in early July, which was also the site of two previous attacks.
During his most recent assault, an 18-year old woman shopping at a Forever XXI store was slashed by a man–who she described as short, fat, Hispanic and his late 20's—when she bent down to pick up clothes that had fallen from a nearby rack.
The young woman felt a stinging sensation, but originally assumed she had been poked with a hangar. This common occurrence; however, was replaced with utter fear, when she noticed blood pouring from her buttocks—the man had sliced her, leaving an inch-and-a-half cut on her rear end.
Law enforcement agents believe the attacks are driven by a perverted fetish; the man is thought to be sexually aroused from slicing rear-ends. Anyone who has any information on the "butt slasher" is urged to contact authorities.
Comments
comments